Celeb Mums Who Have Banked Cord Blood – Adine Wilson
Celeb Mums Who Have Banked Cord Blood – Adine Wilson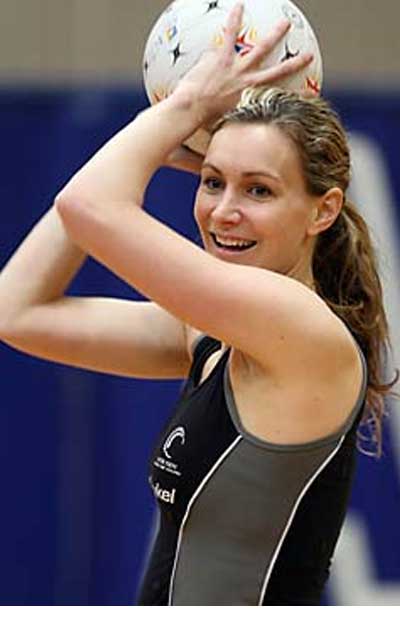 Adine and Jeff Wilson
Silver Fern superstar Adine Wilson, is now the proud mum of two little boys, Harper 3 and Lincoln, 2.
Adine and her ex-All Black husband, Jeff banked the cord blood for their little boys viewing it as "the ultimate insurance policy".
"You never know what might happen during the birth and even if that goes without a hitch, you can't predict what could happen to your child," said Adine.
It's given us the peace of mind that, come what may, we've given both of our boys a gift they won't grow out of."
Adine Wilson
Ana Ortiz
April Ieremia
Cathy Freeman
Mandy Barker
Mary Lambie
Nerida Cortese
Princess Mary of Denmark
Rebecca Judd