Celeb Mums Who Have Banked Cord Blood – Mary Lambie
Celeb Mums Who Have Banked Cord Blood – Mary Lambie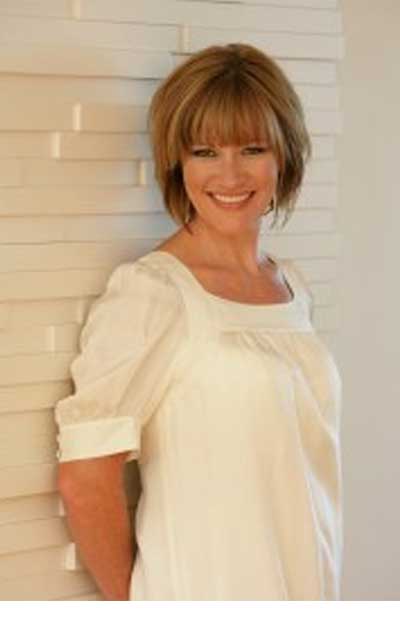 Mary Lambie
TV presenter and cover girl Mary Lambie is a popular media personality, known to many as the former host of TVNZ's popular Good Morning show.
In addition Mary has been a Woman's Weekly Columnist and co-authored a book in 2007 with Debbie Mayo-Smith titled "101 Quick Tips for Surviving your Kids".
Married to the popular radio talk back host, Jim Mora, the couple was one of the first in New Zealand to bank their baby's cord blood when Mary gave birth to daughter, Grace in 2002. The couple have since had twins Jack and Elizabeth now aged 8.
Adine Wilson
Ana Ortiz
April Ieremia
Cathy Freeman
Mandy Barker
Mary Lambie
Nerida Cortese
Princess Mary of Denmark
Rebecca Judd