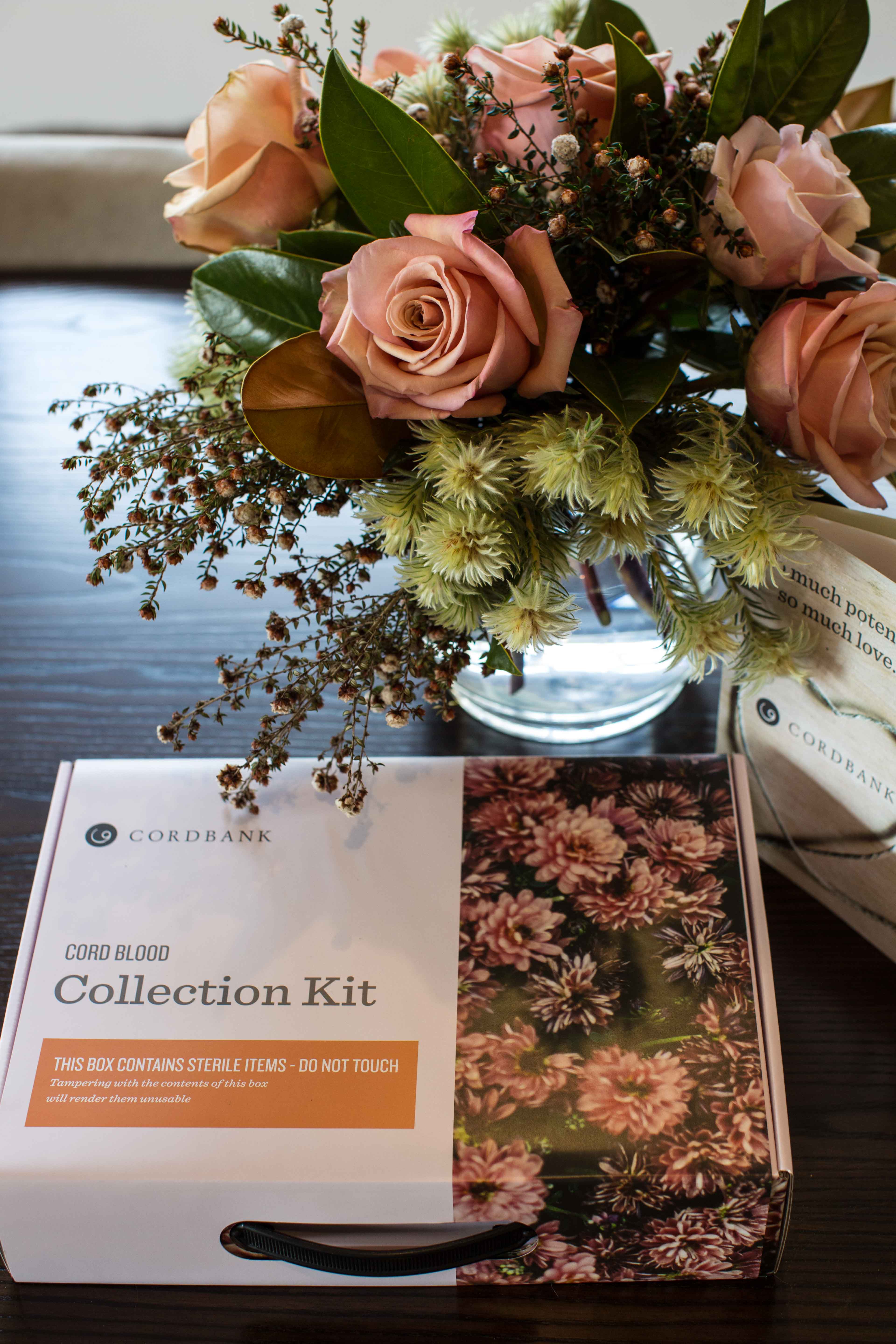 frequently asked questions
How do I enrol with CordBank to have my baby's cord blood collected and stored?
When should I register for cord banking?
We recommend you register with CordBank any time after 20 weeks.  This ensures that the collection pack will arrive in plenty of time and allows training time for the lead maternity carer if necessary.  A late registration may apply if you register after 36 weeks.
What happens after I enrol with CordBank?
You will receive your CordBank collection kit within three business days. It includes all the sterile items your LMC needs for your baby's cord blood to be collected.
Will my midwife or doctor know how to collect my baby's cord blood?
CordBank has trained more than 750 midwives and doctors in New Zealand and can arrange for new or refresher training as required. If your midwife or doctor does not collect cord blood you can opt to have an independent collector to collect the cord blood.  An additional fee of $250.00 applies for this option and is payable by credit card before your baby is born.
How will my baby's cord blood be collected?
It's a simple, painless and quick process. Once your baby is born, your midwife or doctor draws the umbilical cord blood into the special bag provided in your CordBank collection kit. You can read more about it on our Collection Page.
Should we bank cord blood for each of our children?
Yes. We recommend that each baby has its cord blood collected and stored for future medical use.  Just as each child is genetically unique, so is that child's cord blood stem cell sample. Parents save cord blood for each of their children to ensure that an exact DNA genetic match is available.
Does cord blood collection take important blood away from my baby?
No. Cord blood is normally discarded with the umbilical cord after it is cut. When you ask to have your baby's cord blood collected, the one and only change from the normal procedure is that after birth, after the cord is cut, the baby's cord blood is collected rather than thrown away.
Do the stem cells have to be kept at room temperature before being couriered to CordBank?
Yes, the cells should be kept at room temperature. Not surprisingly, stem cells like body temperature. Never refrigerate the kit, expose it to freezing temperatures or extreme heat like in a closed vehicle or car boot.
Where will my baby's cord blood be stored?
It will be stored in our purpose-built state-of-the-art long-term storage facility. Our facility and freezer systems are fully alarmed and secure. CordBank is the only licensed private facility in New Zealand. Read more about our storage process and facility.
How long can you store cord blood for?
The New York State Health Department Guidelines for cord blood banking state that umbilical stem cells can be stored indefinitely under liquid nitrogen.
The policy states, "There is no evidence at present that cells stored at -196°C in an undisturbed manner lose either in vitro determined viability or biologic activity. Therefore, at the current time, no expiration date need be assigned to cord blood stored continuously under liquid nitrogen."
Current data reflects that cord blood cells that have been stored for fifteen years have the same composition as they did at the time of storage. (3)All science involving cryogenic storage of cells also indicates that the cells should remain viable indefinitely.
3. Kobylka, P. Preservation of Immunological and Colony-Forming Capacities of Long-Term (15 years) Cryopreserved Cord Blood Stem Cells. Transplantation. 1998;65(9):1275-1278.
Why is it better to have stem cells from the cord blood than stem cells from another source?
Cord blood stem cells are recognised as having distinct advantages compared to other sources of stem cells because they are younger, more adaptable and have limited exposure to viruses and other environmental factors that can alter cell function.
What if I'm not in New Zealand?
Please email us at info@cordbank.co.nz to discuss collection and transportation of your baby's cord blood.
What if the collection doesn't go ahead?
If the collection doesn't go ahead for any reason, you will be refunded all but your initial collection kit payment – of either $795 or $595 – as per the option you selected. The admin fee is also not refundable.
How does the Refer A Friend programme work?
If you register with CordBank after a friend or family member has referred you, you both get one year of free storage.  See the terms and conditions on the Refer A Friend page.
What currency are prices quoted in?