Only CordBank can store your baby's cord blood in New Zealand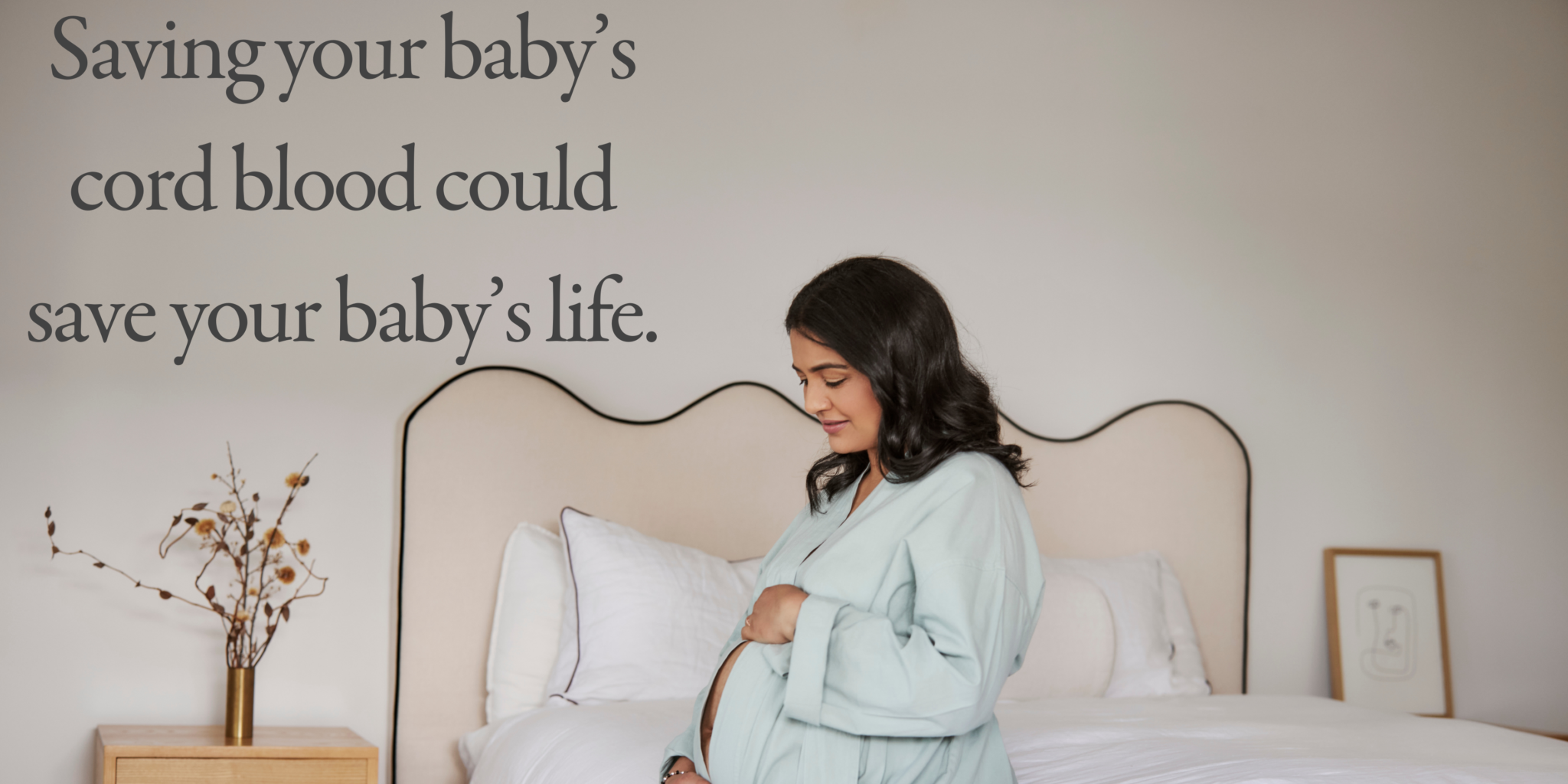 Health. Security. Opportunity.
The vision for your child's life
You want more for your child than you had. You want them to have security and opportunities, but above all else, your child needs health for a stable and successful future. When you bank your baby's cord blood, you future-proof their health in a world where they will live longer than ever.
What's so amazing about cord blood?
Maia Friedlander Daniel and Jillian Friedlander were blessed with beautiful twin girls Maia and Arielle. Life couldn't have been better. But when Maia failed to meet the usual developmental milestones it was clear she had suffered oxygen deprivation at birth. It left her "disconnected" and developmentally delayed. Because her stem cells were banked at birth, they could be used to repair her brain injury. 


Surviving a deadly cancer
Frances Everall
At just four years old, Auckland local Frances was diagnosed with a stage four Neuroblastoma (a cancer of the nervous system). Her parents were told to take her home to die. But armed with Frances' cord blood they fought back and their daughter survived. Today she is well and healthy – all thanks to her cord blood stem cells stored at CordBank.

What parents say about cord banking
Thousands of families around New Zealand have invested in saving their children's cord blood. Here's why…
"We're blown away by research showing the benefits of cord blood stem cells for many health issues. Liam and I are saving our baby's cord blood to ensure the right help is here for our little one if and when it's needed later in life."
– Kathryn Wilson, Shoe Designer · Auckland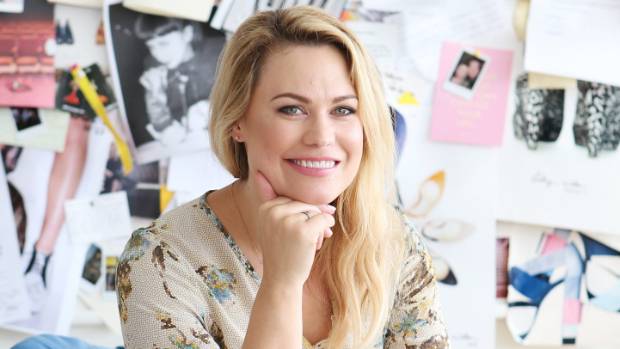 "No one knows what the future holds. We have done what we could to ensure many more years as a healthy family … with today's knowledge and all the new things doctors can help sick kids with I wish we had done it for all my four babies."
Jennifer Rolleston – Christchurch
"We banked as an insurance policy against the unforeseen. I hope, like all insurance, we never have to use it, but it's a comfort to know it is there if we need it."
Vicki – Christchurch
"As grandparents we saw it as a small investment in terms of the potential good for our grandchildren in the event that they ever needed it. We saw it as form of health insurance, while recognising that it is an evolving science. The latest grandchild will be the sixth time we have sponsored the collection of cord blood stem cells and we believe it is something special we can do for the future generation."
John
"I read most of what new mums can potentially do or try. One thing that stuck with me – was cord blood banking. And it was something Martin and I decided we wanted to do for our baby. I spoke to two mums who banked their children's cord blood. One mum, whose daughter had already used her stored cord blood said the outcome was hugely successful. The other mum said they hadn't needed to use it yet. But she says she takes great confidence and comfort that it's there when needed – she thinks of it as "insurance" for her children."
Laura McGoldrick & Martin Guptill – Auckland
"If I was a parent I would certainly bank my baby's cord blood."
Professor James F H Shaw – sole New Zealand member of the James IV Surgical Society and author of over 100 medical publications.
"We banked our baby's cord cells as we appreciated that it could only be done at birth, if we didn't do it then and we needed them it would be too late. We already pay insurance for just about everything else, and our child's lives are priceless compared to all those things."
Elaine – Christchurch
Previous
Next