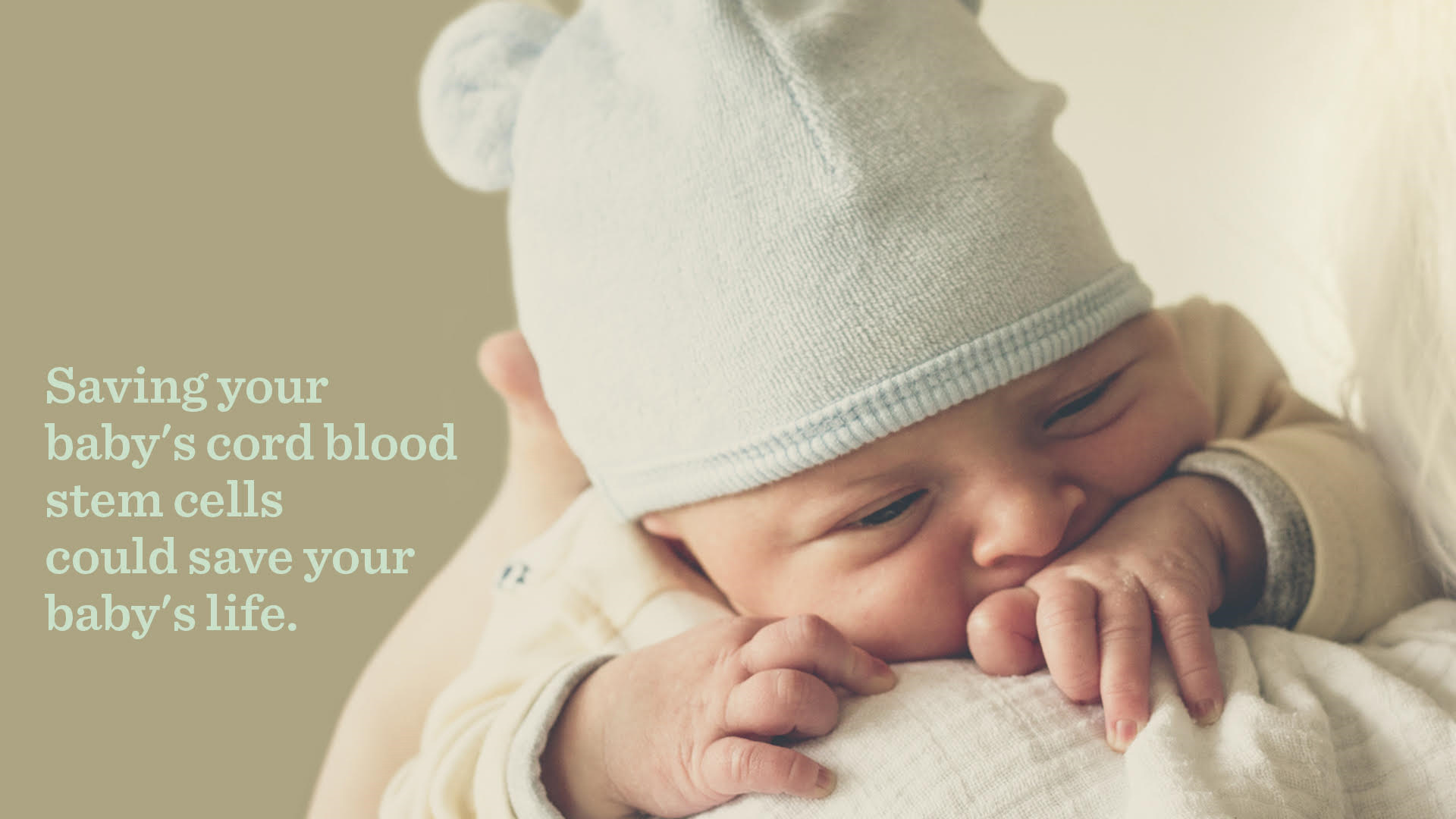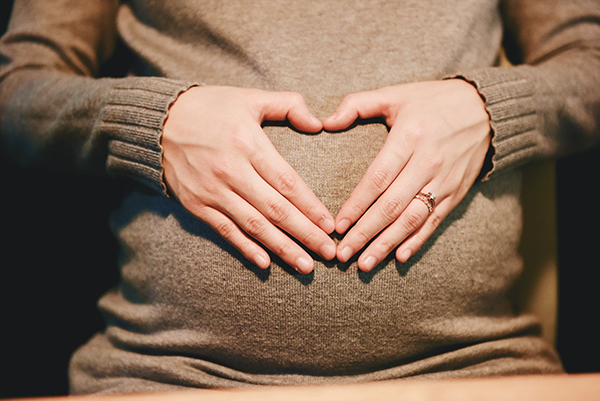 Health. Security. Opportunity.
The vision for
your child's life

You want more for your child than you had. You want them to have security and opportunities, but above all else, your child needs health for a stable and successful future. When you bank your baby's cord blood, you future-proof their health in a world where they will live longer than ever.
What's so amazing about cord blood?
Cord blood cells are the most powerful cells, undamaged by the aging process.
They can turn into other types of cells including heart, muscle and nerve cells.
For the past 30 years cord blood has been used to rebuild children's immune systems after cancer treatment — as an alternative to bone marrow transplants.
Latest emerging medical therapies for a child's own cord blood include type 1 diabetes and brain injuries — with many new uses rapidly emerging.
What parents say about cord banking
Thousand of families around New Zealand have invested in saving their children's cord blood. Here's why…
"We're blown away by research showing the benefits of cord blood stem cells for many health issues. Liam and I are saving our baby's cord blood to ensure the right help is here for our little one if and when it's needed later in life"
– Kathryn Wilson, Shoe Designer · Auckland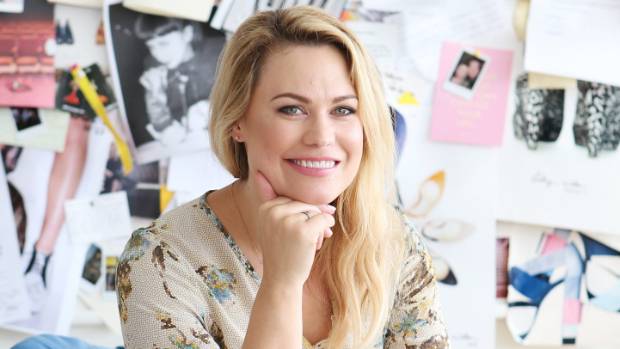 "We banked all 3 of our children's stem cells — just in case! Who knows what the future holds both for our children and for future stem cell research. Hopefully we will never have to use them but I'm sure we will be very glad to have them if we ever need them!"
–Julie, New Plymouth
"We felt that the future of stem cell research would mean more options for our child's health. We want to provide the best chances for a long and happy life that a parent can give."
–Nick, Auckland
"We banked our baby's cord cells as we appreciated that it could only be done at birth, if we didn't do it then and we needed them it would be too late. We already pay insurance for just about everything else, and our child's lives are priceless compared to all those things."
–Elaine, Queenstown
"We banked as an insurance policy against the unforeseen.  I hope, like all insurance, we never have to use it, but it's a comfort to know its there."
–Vicki, Christchurch
"I have chosen to bank my child's cord blood because as a seventeen year old I have a benign tumour removed from my neck. I hope as a family we never have to uplift her cord blood."
–Julie, Christchurch
"We decided to bank our son's cord blood in case he ever got sick because we wouldn't be able to forgive ourselves if there was something we could have done to help him."
–Jackie & Mark, Auckland
"I would say, why wouldn't you bank cord blood? With today's knowledge and all the new things doctors can help sick kids with I wish we had done it for all my four babies."
–Jennifer, Rolleston
"We decided to bank our daughter's cord blood after undergoing fertility treatment – we had invested so much emotion into conceiving our beautiful little girl that we wanted to be sure that if anything was wrong with her after her birth or during her life she had the best possible chance of recovery. We see it as an insurance policy we hope we never have to use."
–Melanie, Auckland
"We banked Connor's cord blood because of our family history of cancer and heart disease. We want the very best for her and therefore it was an easy decision to do it. With medical marvels happening every day, we wanted to give her the best chance at life."
–Bonnie, Wellington