Celeb Mums Who Have Banked Cord Blood – Princess Mary of Denmark
Celeb Mums Who Have Banked Cord Blood – Princess Mary of Denmark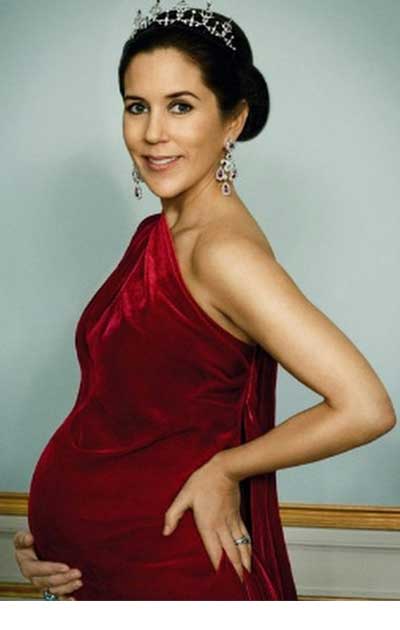 Princes Mary
Before Australian-born Mary, Crown Princess of Denmark, gave birth to her first child, Prince Christian, the royal couple decided they would bank the baby's cord blood stem cells following the birth, possibly as insurance for the child's future health.
Prince Christian, who is second in the line of succession to the throne, after his father, Frederik, was born in October 2005, at Copenhagen University Hospital.
The royal couple has subsequently had three more children, Princess Isabella and twins Prince Vincent and Princess Josephine.
Adine Wilson
Ana Ortiz
April Ieremia
Cathy Freeman
Mandy Barker
Mary Lambie
Nerida Cortese
Princess Mary of Denmark
Rebecca Judd