Thinking of others starts really, really young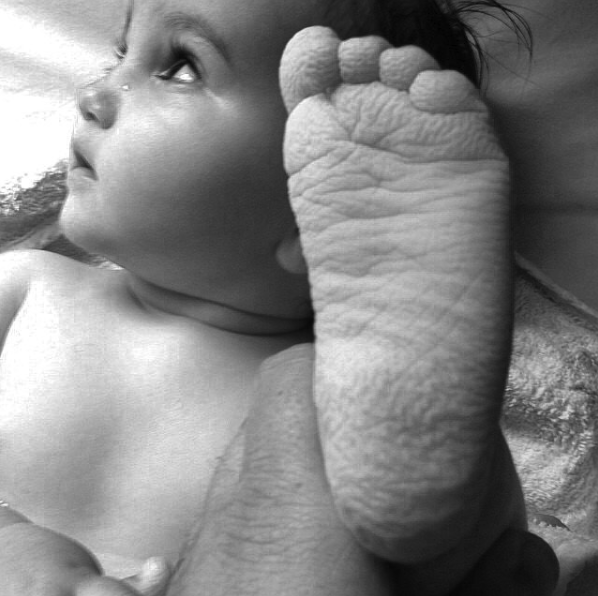 Toddlers might not be as self-absorbed as you think. A study into altruism in 19-month-olds found that even when hungry, they would give a tasty snack to a stranger in need.
The team at the University of Washington's Institution for Learning and Brain Sciences studied nearly 100 toddlers and found not only do infants engage in altruistic behaviour but that early social experiences can shape altruism.
The researchers found toddlers helped just as well on the very first trial of the experiment as on later trials, which they say shows children did not have to learn to help but instead the youngsters spontaneously and repeatedly helped a person from outside of their immediate family.