Little Lucas and his stem cell transplant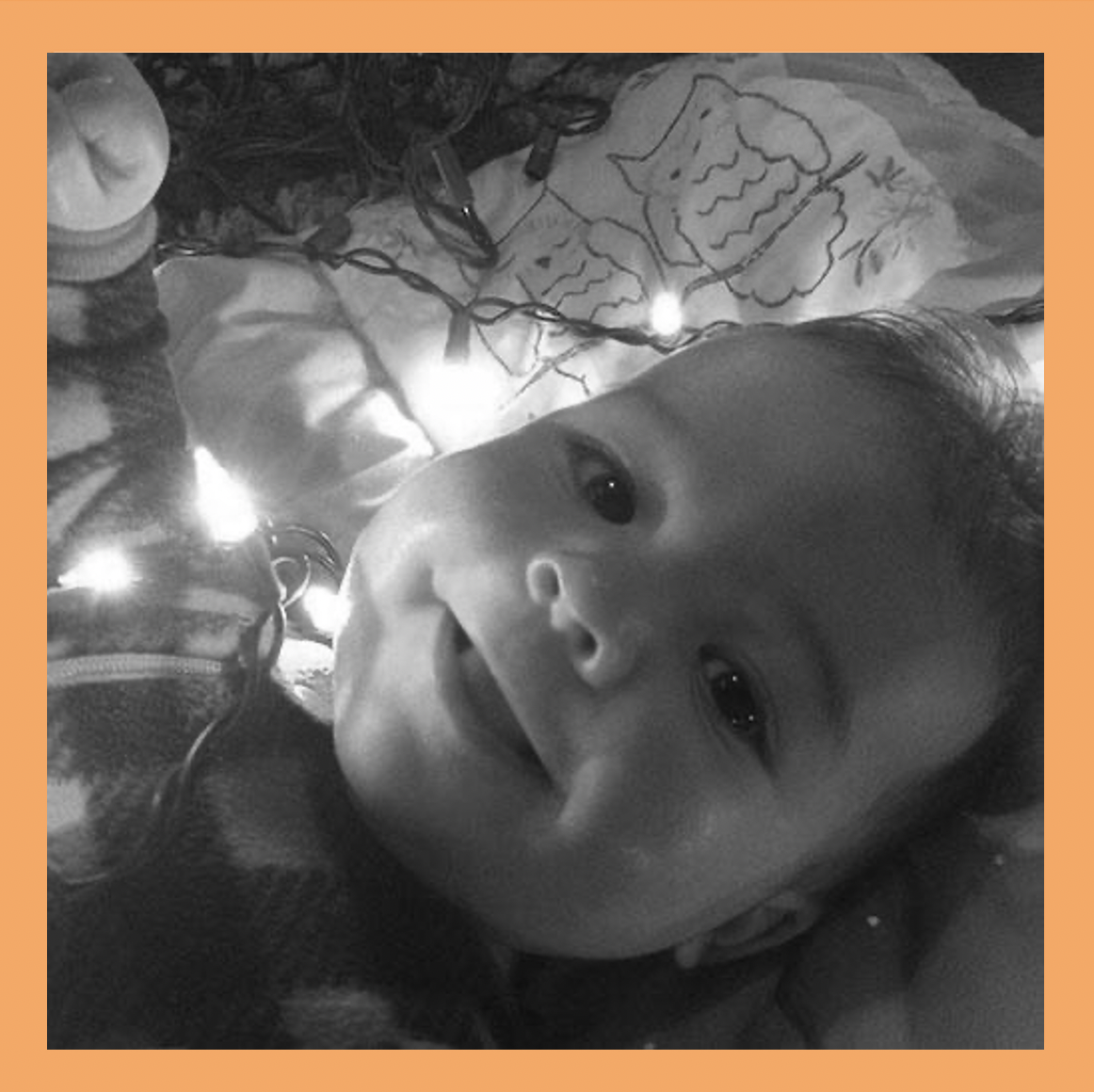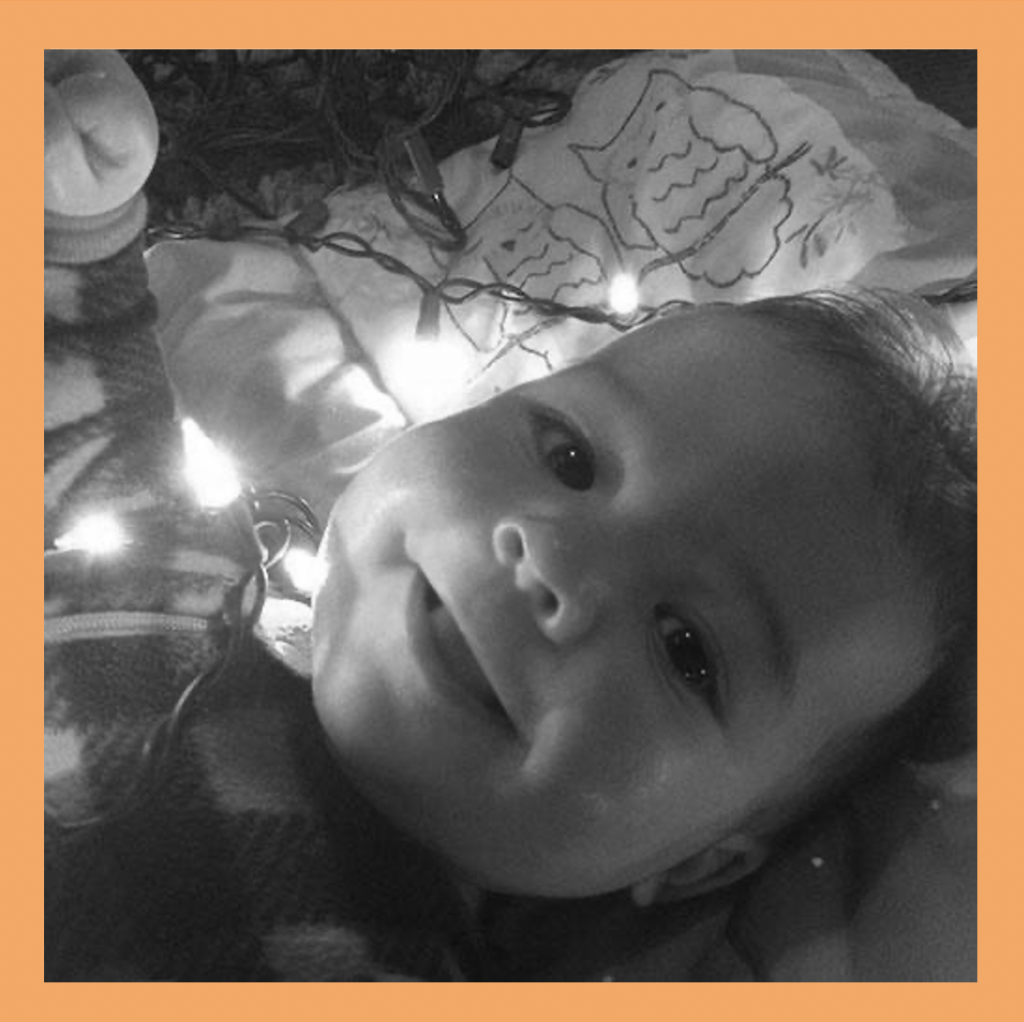 To look at five-year-old Lucas Gutman you wouldn't know he is living with a congenital heart defect.
His mum Jennifer says he is every bit as active as a typical kid – but the Ohio boy was born with HLHS – hypoplastic left heart syndrome – and became just the second such patient to undergo stem cell injections for the condition.
He was part of a clinical research trial at the Mayo clinic where regenerative therapies for the HLSH are being investigated.
The results are hugely promising and Jennifer says Lucas' cardiologist wishes she could prescribe stem cells to all her HLHS patients.