Kiwi cord blood success stories
Israeli toddler gets a second chance – thanks to Kiwi cord blood success story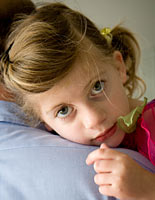 An Israeli toddler with a brain injury is now able to walk with a walker and wave her hand which had been previously paralyzed. After finding Kiwi child Maia Friedlanders story on the internet they realised their child's stored cord blood could be used to treat brain injury. In 2008, Maia's parents had their daughter successfully treated with her own cord blood for a brain injury.
They are delighted that her story is helping other families around the world become aware of the power of cord blood stem cells to regenerate brain tissue.
Maia's story was featured on the Hadassah hospital website.
Boy's own cord blood used to treat his aplastic anemia
Ricky was diagnosed with aplastic anemia, a condition in which the bone marrow ceases to produce blood cells. He had been receiving weekly blood transfusions to treat the condition, when doctors recommended a bone marrow transplant to help restore his immune system.
Instead, they found Ricky's own blood from his umbilical cord, banked at birth and stored in a medical facility.
To find out more about Ricky, click here.
Cord blood helps LaBelle toddler to hear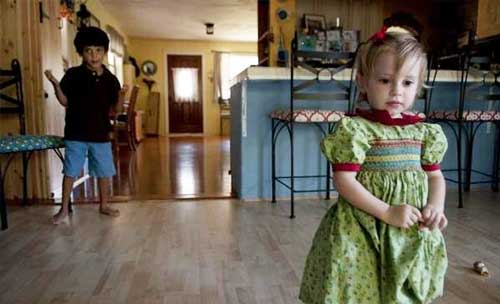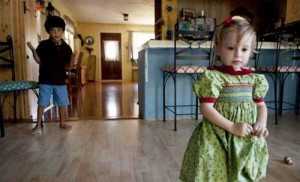 Madeline, who is nearly 2 years old, is the first person in USA to take part in a new approved study of stem cell treatment of sensorineural hearing loss using umbilical cord blood stem cells.
The only other available treatments for Madeline's kind of deafness are hearing aids and cochlear implants.
The LaBelle family hopes medical science will deliver a result verging on the miraculous: a stem cell cure (or partial cure) of Madeline's hearing loss.
To find out more about Madeline click here.
Has your child been diagnosed with a brain injury?
If your child has been diagnosed with any one of the following conditions:
Any type of brain injury from a fall or accident
Cerebral Palsy
Stroke
Brain injury resulting from lack of oxygen prior to or during birth (anoxia).
Please email us including your child's details and the date and type of injury at [email protected] as their stored cord blood may help.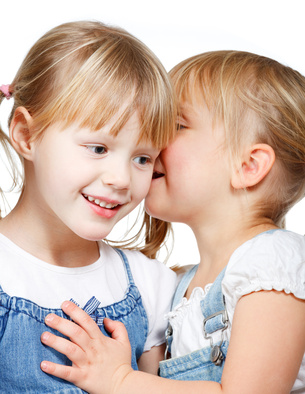 Free annual storage
Every time you refer-a-friend who registers to have their baby's cord blood collected, you and your friend will receive one year's free storage!
Click here to refer a friend.
(Your friend or family member must be pregnant in order to be eligible.)