Jazmyne van Gosliga: What 26 weeks looks like…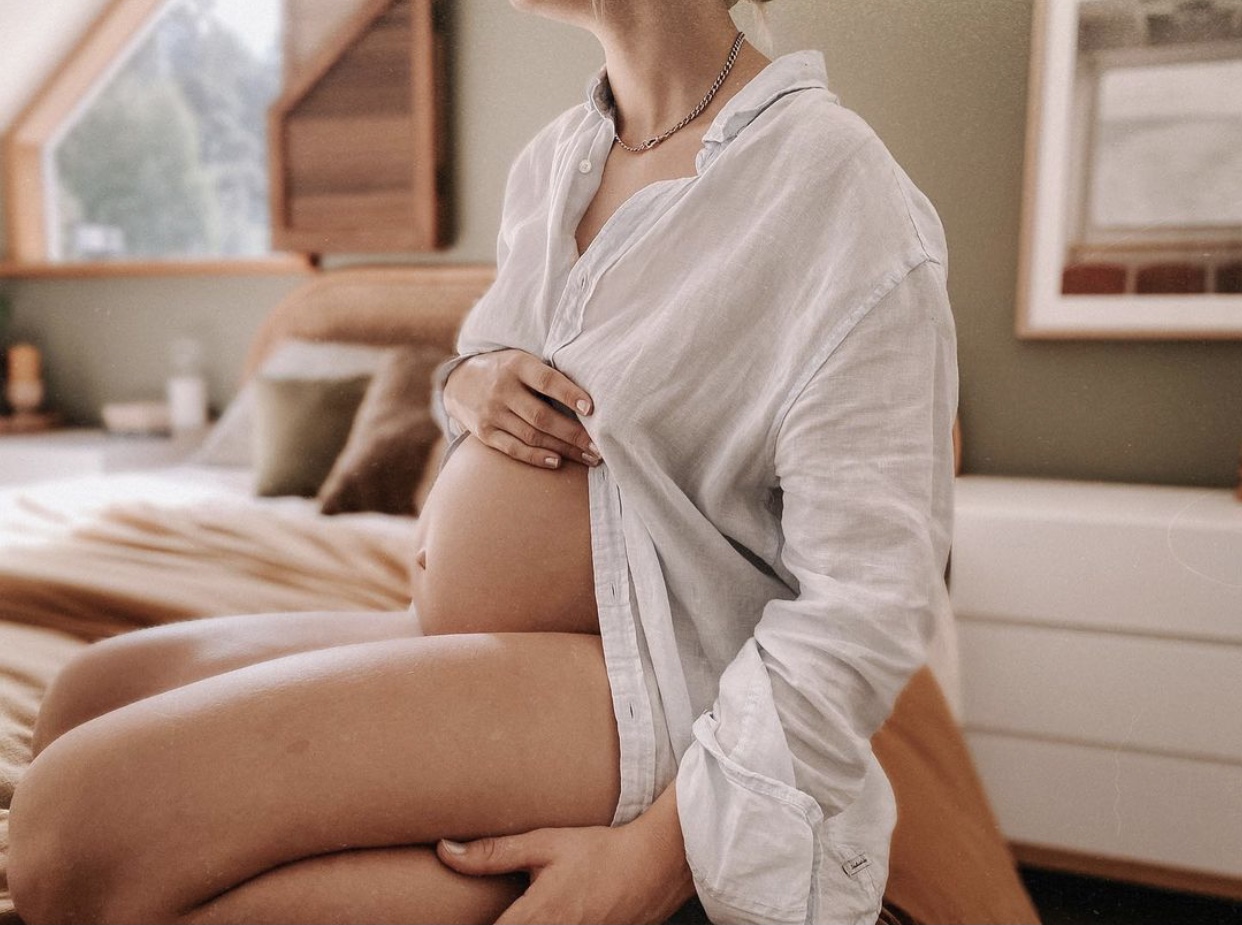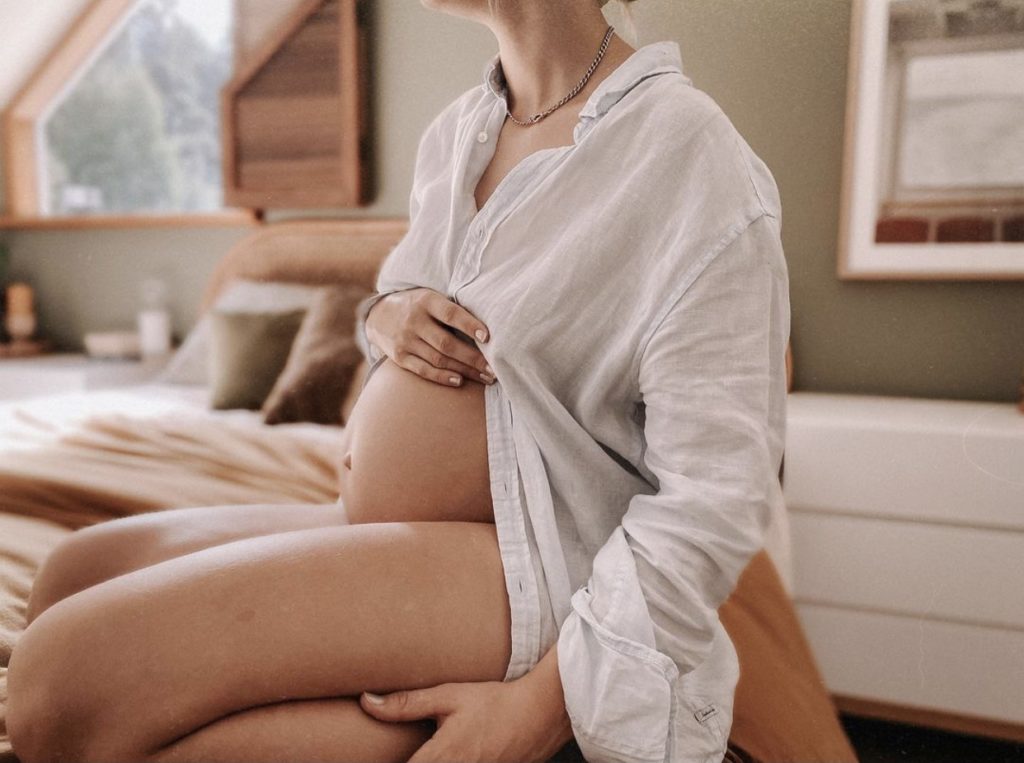 What 26 weeks looks like…
This week we received our Cordbank kit – After sharing it on my story and receiving a few messages about it, I thought it was a perfect opportunity to share our experiences with CordBank.
Since being pregnant with Saachi, I soon realized that the option of CordBank isn't something that all expectant parents know about!
For those who don't know what it is, Cordbank NZ is a company where you have the option to save your baby's stem cells from their umbilical cord blood, and have them processed and stored until your child may need those precious stem cells. Cord blood stem cells are the most powerful stem cells. They're the youngest, least damaged by the aging process and an exact match for your bubba. For our family, we have had personal experiences with people who have struggled to find stem cell donors, so it was a no brainer to have that option available for our girls – Whether they never use it, or at some point in their lives they may do (hopefully not!).
My parents also did this for my brother Aston in 2002, and he was the first home birth to have his cord blood stored in NZ through Cordbank NZ. 17 years later we did this for Saachi, who was also a home birth and we will also do this for our next daughter, if everything goes to plan.
I believe the education towards the option of Cordbank for your child is ever evolving. Often we have been given misinformation due to a lack in relevant education to the benefits of it and the impact it could have to your child later in life.