"I'm so happy I didn't die…"
We all get a chance to share Frances Everall's joy  this week as she celebrates 4 years free from the deadly cancer that nearly claimed her life.
In an exclusive interview with Woman's Day 7 November 2011 (on sale from today), Frances and her family enjoy a party they never thought they'd see.
Thanks to her cord blood she conquered the cancer and lived to tell her tale. We're thrilled to bring you a few photos from her fun-filled day.
Kind Regards
The CordBank Team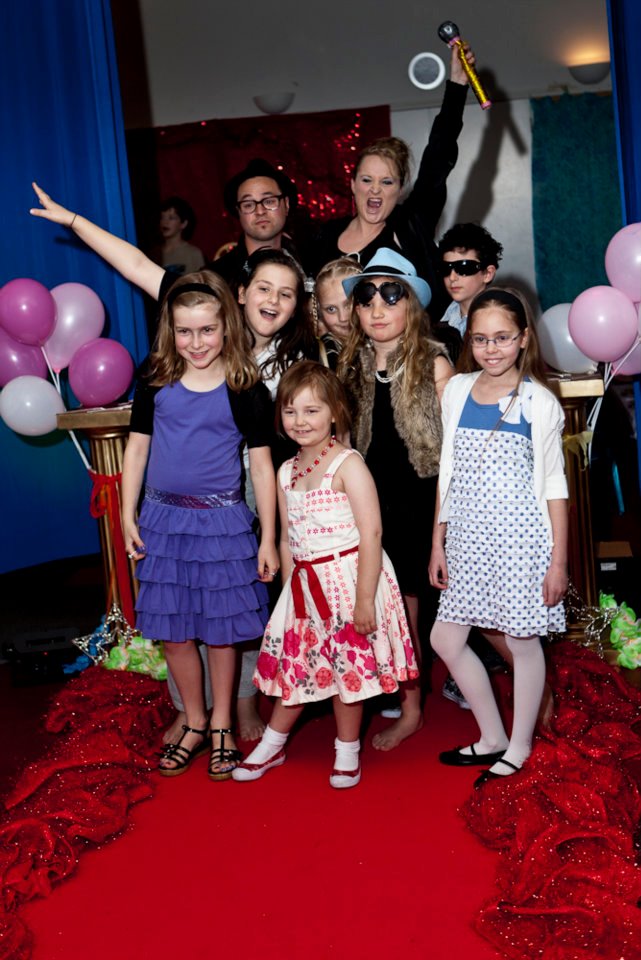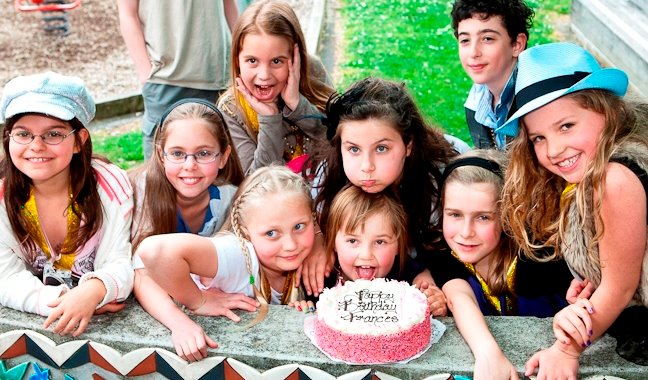 With those heart-stopping words Frances Everall sums up how she feels about surviving a deadly cancer 4 years ago this week.
At the time, doctors at Starship hospital told her parents to take her home to die – as the outlook was hopeless. If the cancer didn't kill her the doctors said, the treatment possibly would.
But thanks to her family's decision to bank her cord blood at birth, doctors were able to use these precious stem cells to rebuild her immune system after it was destroyed through the cancer treatment.
Frances had developed a Stage 4 neuroblastoma – a solid tumor cancer that affects around 5 New Zealand children every year.
A child's own cord blood stem cells are the ideal cells to rebuild their immune system after cancer treatment – but these have to stored at birth so they are on hand when needed.
Thankfully Frances' parents banked her cord bood at birth – giving us all the chance to share their joy at her special "Hollywood" themed party held in Auckland this month.
Complete with a red carpet and a Bruno Mars impersonator the birthday celebration will be another milestone to remember for us all.
More Photos from Hollywood…

Go to CordBank's facebook page for more birthday pix.