Handwriting makes kids smarter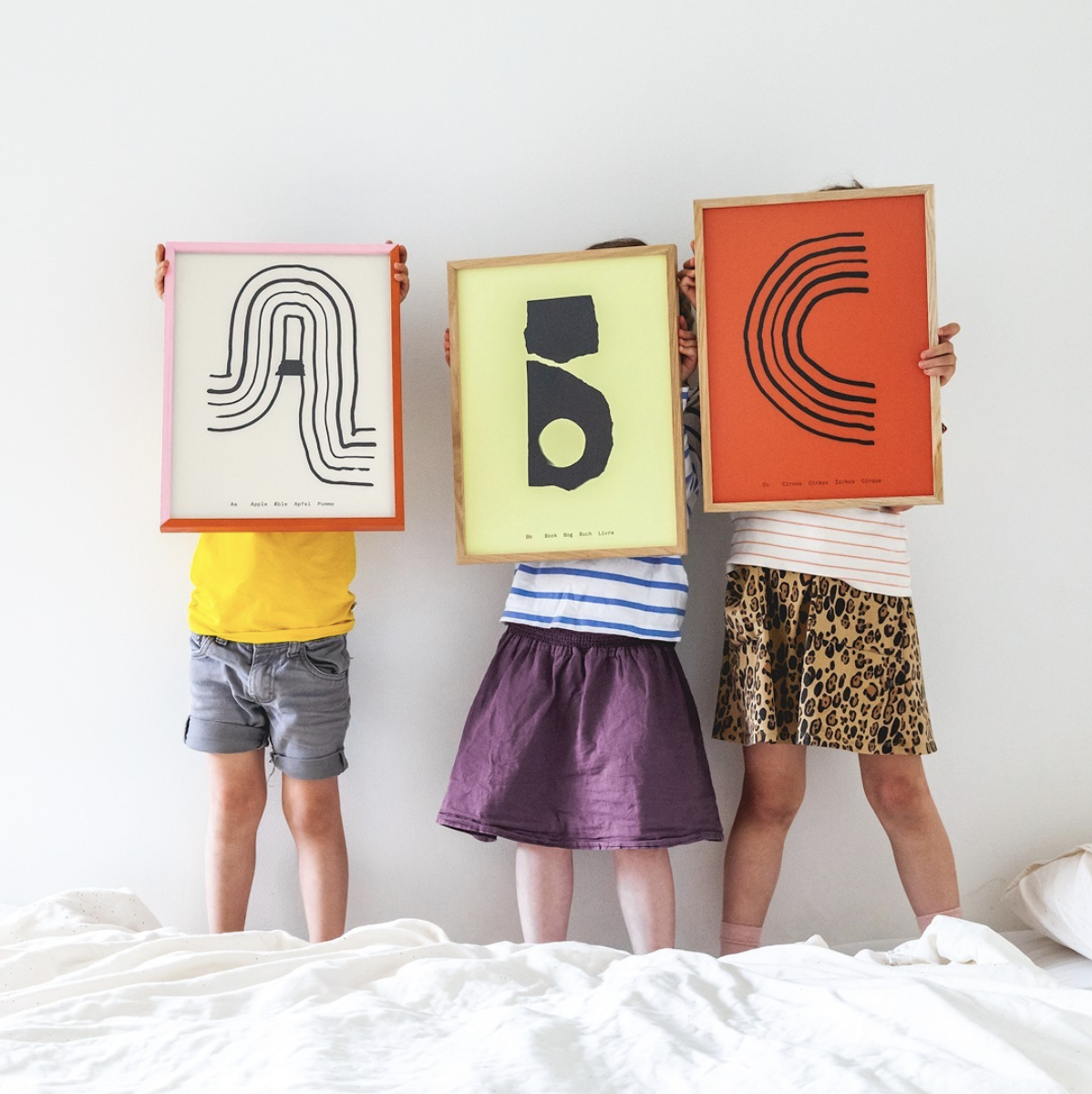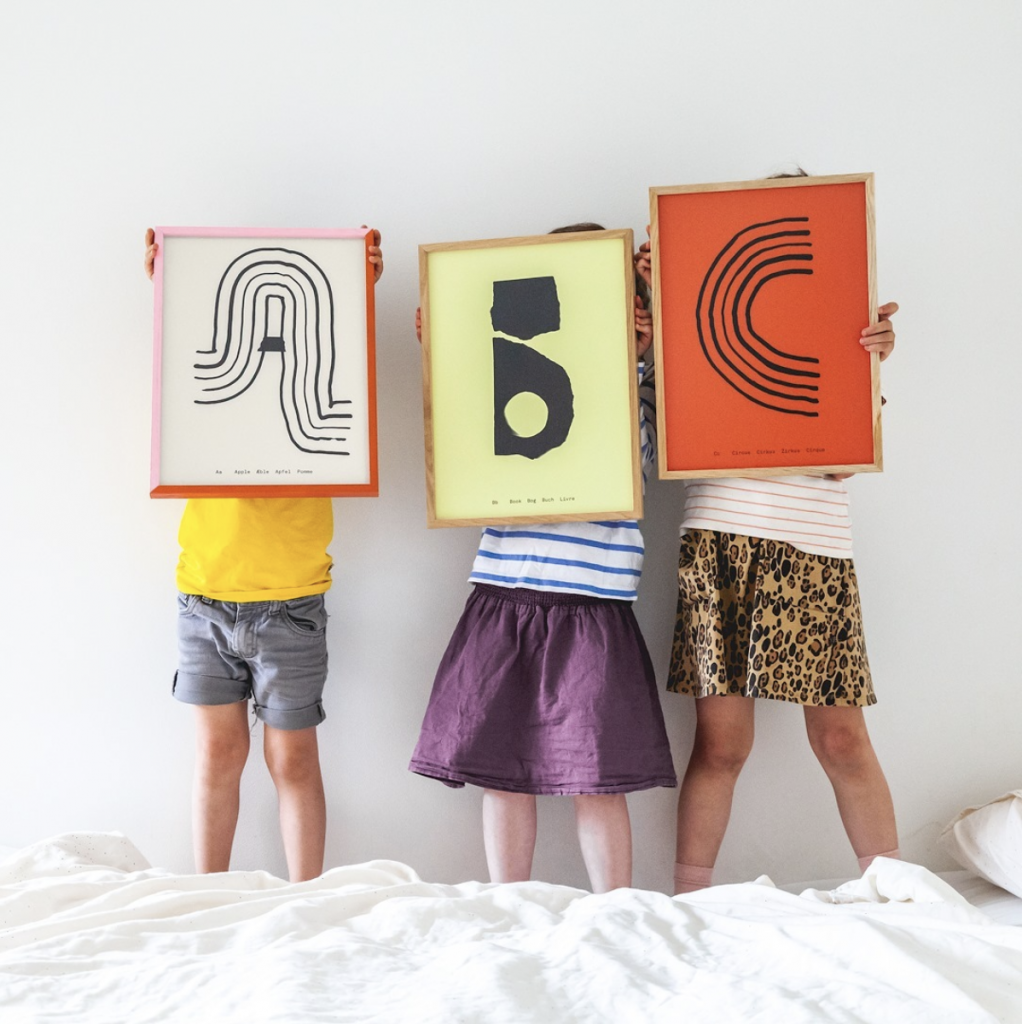 Here's a warning for the digital age – children learn more and remember better when writing by hand.
The Norwegian University of Science and Technology has found the brains of children more active when writing compared with typing.
It's been studied a few times and repeatedly found that handwriting gives the brains more "hooks" to hang memories.
The same is true for young adults.
Read more