First ever cord blood recipient makes the delivery of a lifetime.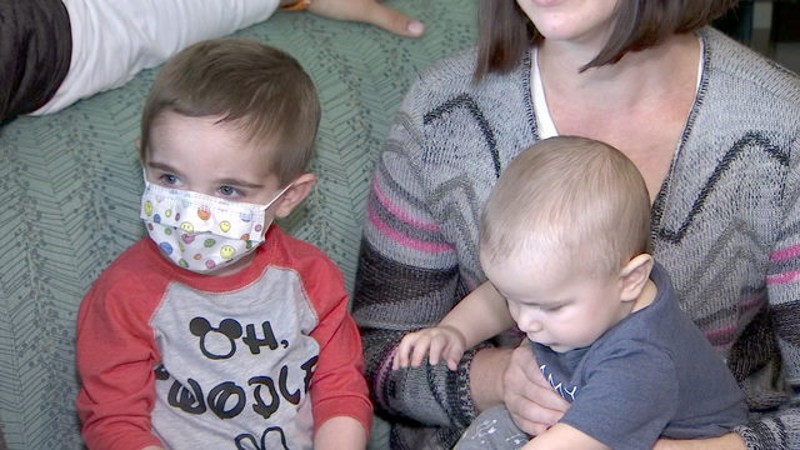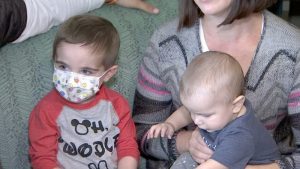 ORLANDO, Fla. –
Twenty-nine years ago Matthew Farrow's life was saved by his sister's cord blood. Now he's the one saving lives with cord blood.
At 5 years old, his parents took him to Paris – the only place where they could find a doctor to reinfuse him with cord blood.
Farrow, who suffered from a rare blood disorder, said his parents were given less than a 5 percent chance that the reinfusion would work.
He defied the odds and the cord blood saved his life.
Farrow now works for Cord:Use Cord Blood Bank in Orlando, where technicians process and store cord blood.
"Cord blood has been used for over 40,000 transplants to save people with over 80 diseases now," Cord:Use president Dr. Edward Guindi said.
One of those people was 2 year-old Grant Gibbens, who was diagnosed with leukemia.
Cord blood from his newborn brother was used to treat Grant's cancer and he is now in full remission, his family said.
Farrow realized on Monday that he was the one who delivered the cord blood used to treat Grant.
"That's really special," Farrow said. "It's really awesome when I hear that cord blood has been able to save another life."