A baby's remarkable cord blood gift to her grandfather
A baby's remarkable cord blood gift to her grandfather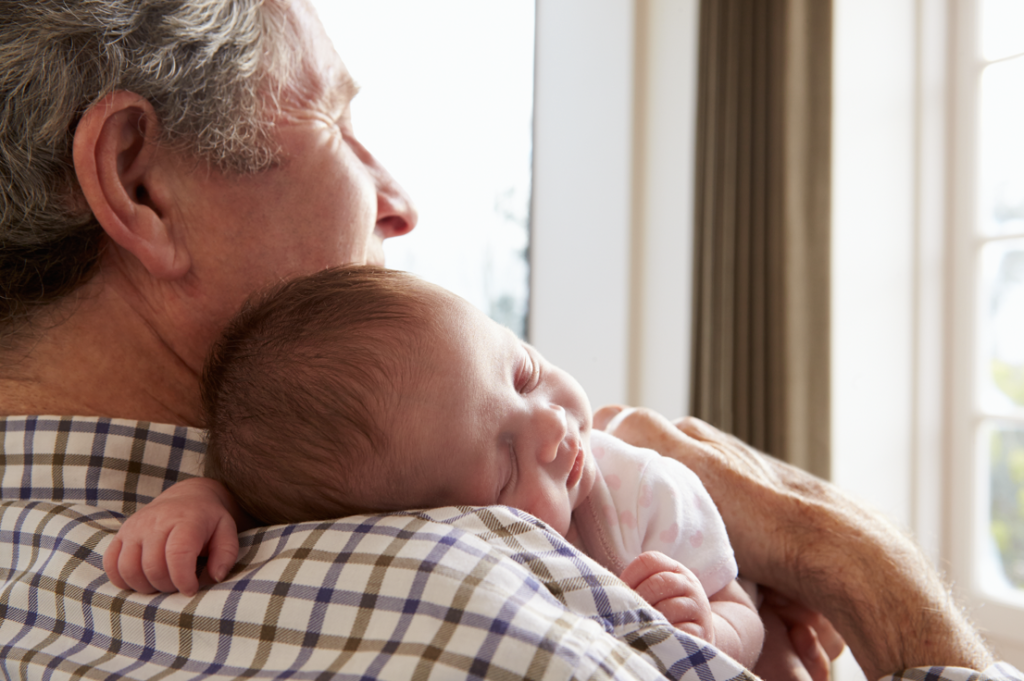 Czech woman Lucie Pinova's father was only 60 when he suffered a serious stroke in 2018.  His life was saved but he was left with paralysis of the right side of his body and lost his ability to speak.
After rehab, his condition improved but he had continuing major cognitive impairment. Lucie found out about the use of stem cells, in particular umbilical cord blood stem cells, for the treatment of ischemic stroke patients.
Her dad underwent successful treatment with cells from an unknown donor. But Lucie took it further.
She became pregnant with a baby girl born in 2019 and decided to store the newborn's cord blood, some of which has been used for a second treatment of the wee girl's grandfather who has had further improvement.
Read more about the special bonds within this family here;