Happy birthday to us!
20 years of CordBank NZ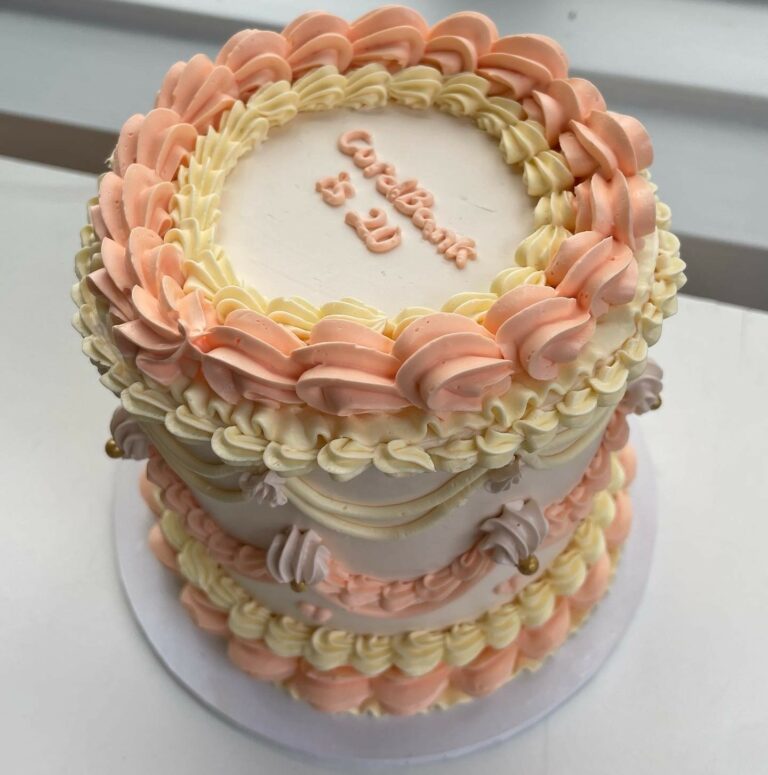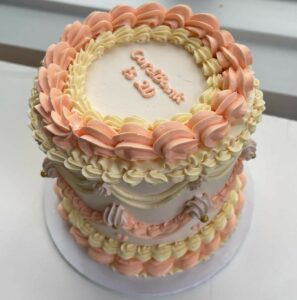 2022 is a special year for us at CordBank: our 20th anniversary. Our co-founder, Jenni Raynish, reflects on the road she travelled to establish and grow the only service licensed to process and store cord blood right here in New Zealand.
"I first learned about the regenerative powers of cord blood stem cells when I was pregnant with my second child, not long after my father died from a long battle with Alzheimers. Determined to do everything I could to prevent my future child from suffering like my father, I decided I would bank her cord blood should she ever need her stem cells to help treat a serious illness or injury. I was surprised there was no service in New Zealand as it was widely available in other countries, so I registered with a reputable overseas provider. Excitement turned to despair when our collection kit arrived and we realised there was no way our baby's cord blood would be able to make it to the lab overseas in time to be viable for storage.
Superior stem cells
What makes cord blood stem cells superior to bone marrow stem cells is that they're potent, flexible, a 100% DNA match to the baby they're collected from, and undamaged by the ageing process with all the pollutants and chemicals our bodies are exposed to over time.  In comparison, bone marrow stem cell transplants rely on finding a donor who is a perfect match (which can be difficult, time consuming and involves a painful extraction process), the cells are much older, and there's a risk of rejection when transplanted. I couldn't let go of wanting parents to be able to store cord blood here in New Zealand, close at hand and ready to use should their child need it.
I shared the frustration with my obstetrician –  who agreed the option of collecting and storing cord blood should absolutely exist here in New Zealand.  Combining her medical expertise with my commercial experience, we embarked on a lengthy process involving mountains of official paperwork to make our vision a reality. Perseverance paid off, and we were granted a license from the NZ Ministry of Health to manufacture medicine, recognising that the cord blood stem cells saved are stored for medical use in future. CordBank NZ was born!
Here we are, in 2022
Two decades on, our CordBank family has grown. We're proud to be the caretakers of cord blood from babies born throughout the country, and when I hear success stories from the families who have used their child's precious stem cells, it reminds me that all the hard work is well worth it. Of course, the best outcome is not needing to use cord blood at all, but parents have told me that knowing it's there is peace of mind and a way to help future proof their child's health. 
The exciting part now is seeing the emerging studies that cord blood stem cells are being used in, and looking towards a future where they'll be able to help people even more. While I'm still disappointed I wasn't able to bank cord blood for my children, setting up a service for other New Zealand families is their legacy and mine".