Why Frances is still fighting for Shai
Why Frances is still fighting for Shai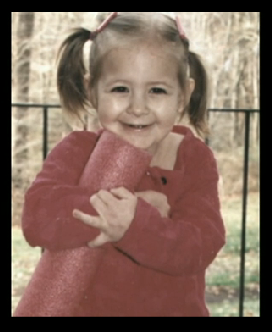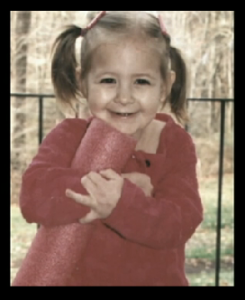 When Shai Verter died, on the day she was due to start school, her mother Frances had two choices.
Become lost in her grief or help other parents learn from her experience.
She chose to help others and the website she built – "Parents Guide to Cord Blood Banking" is now the leading resource for education about cord blood for expectant parents in the US and around the world.
"I think if Shai had lived she would have been a lot like me because she was a fighter… she was very brave."
Although I couldn't save her, fighting to raise awareness about cord blood banking is my way of honouring her memory. You can watch Shai's story here and find out how you can help keep her memory alive.
Cord blood saves toddler after drowning
At only one-year-old Sparrow Morris fell into the family swimming pool and was without oxygen for many minutes. Here in NZ, 37 children each year are hospitalised due to a near drowning and in Australia, drowning is the number one cause of accidental death for children aged 0-4. Against all odds Sparrow survived but suffered significant brain injury – leaving her parents with no hope of her condition improving.
Her outlook was bleak – reduced to functioning at the level of a 3 month old.
But a year after her almost fatal accident, Sparrow received an infusion of her stored cord blood at a US hospital.
To see her what happened next click here.
Behind the scenes with Mandy Barker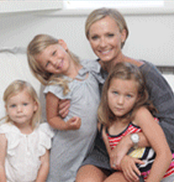 Since 2005, when their first little girl Mia was born. Dean and Mandy Barker have been big fans of cord blood banking. Mandy was well aware of the devastating effects serious health problems can have on family life, having lost her sister to cancer at an early age.
So as each of their precious children arrived, they stored their cord blood with us.
Last month Mandy and Dean invited Little Treasures into their home to share their story and encourage more families to save their children's cord blood too.
"For us it's always been more a question of "why wouldn't you do it?" rather than "why would you?"
"For me, it was such an obvious decision," Mandy says. "Why wouldn't you give your children that opportunity, that wasn't available to our parents but is for us?"
For an exclusive behind the scenes look at their gorgeous family photos click here.