Results of cord blood autism study "very good" says doctor
Dr Michael Chez, director of Paediatric Neurology at the Sutter Institute says that 60 % of parents saw moderate to significant improvements, especially in language and social skills.
Presenting at the Society for Cellular Therapy 2016 annual meeting, he said  previous studies suggest that some children with autism have dysfunctional immune systems that may be damaging or delaying the development of the nervous system.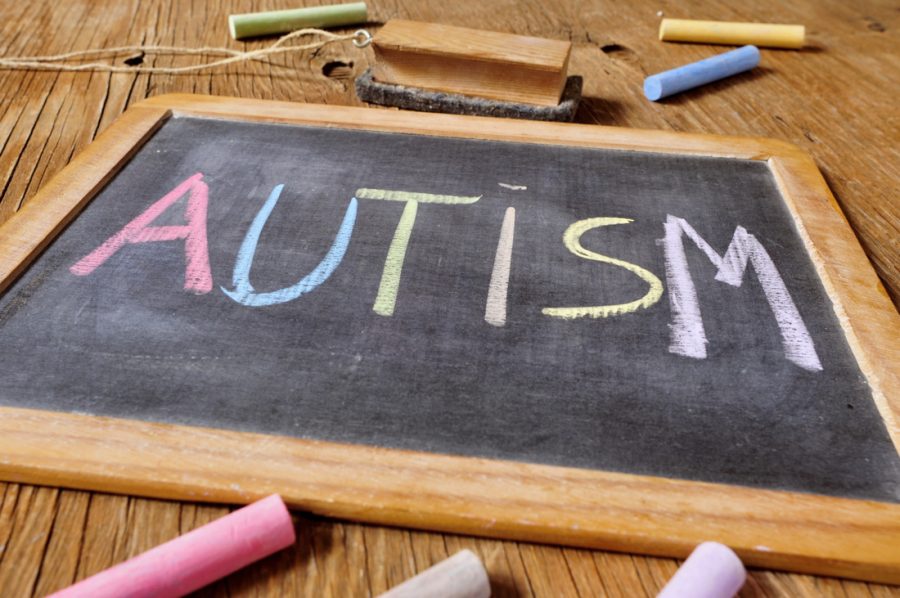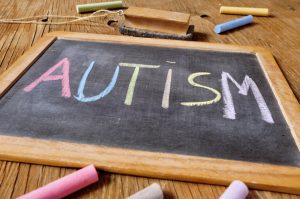 "The results of this study indicate that cord blood stem cells may offer ways to modulate or repair the ­immune systems of these patients with autism, and in doing so, improve language and some behaviour in some children. More work is needed to prove this but for a small placebo-controlled pilot study, this is a very good outcome," he said.
The researchers are looking to ­define groups of children who ­responded better to the procedure. Dr Chez also believes that any positive effects seen after the treatment would probably not wear off over time.
"When children with autism gain a new skill, it's like making a new connection (in the brain). The brain shouldn't deteriorate unless it is a ­degenerative disease," he said.