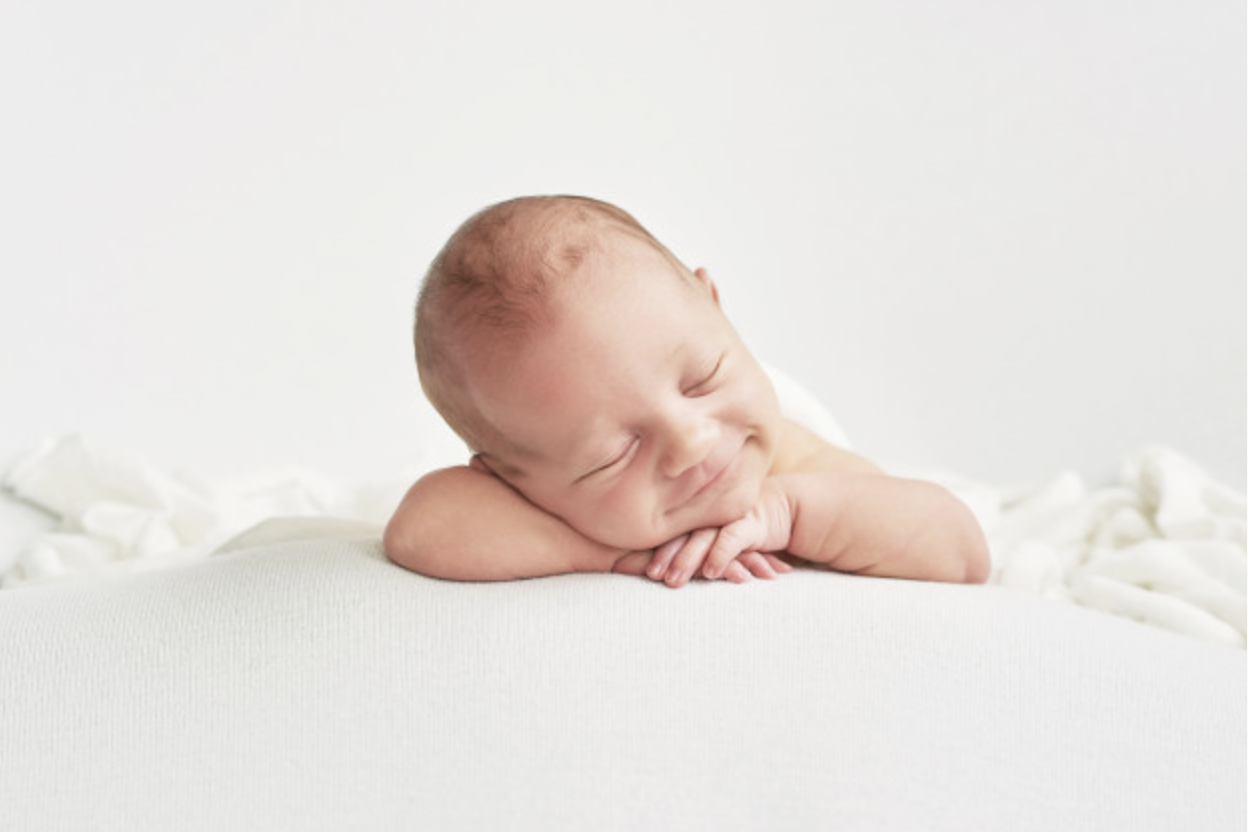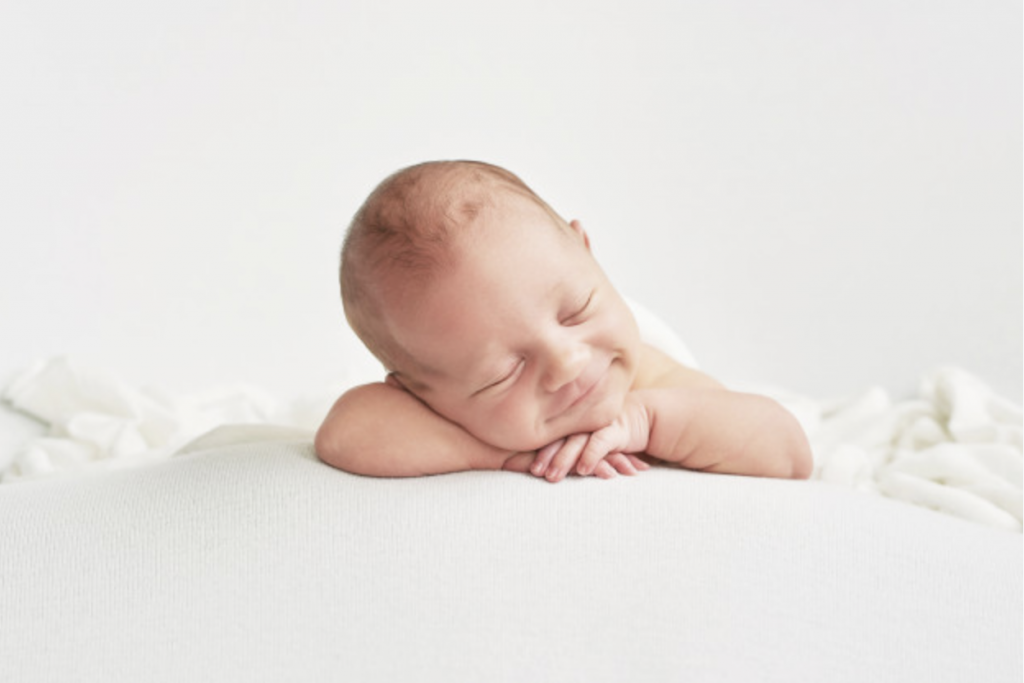 Singapore is planning to give couples around NZ$3200 for any baby born in the next two years.
It's a response to Covid-19 as surveys have shown around a third of couples there are planning to delay starting or extending their families as a result of the pandemic.
The one-off payment is designed to help with the costs of having a baby.
Couples have also signalled plans to delay getting married because of the pandemic.