New Study Uses Cord Blood in Treatment of Stroke in Children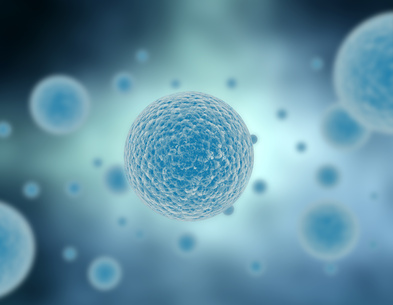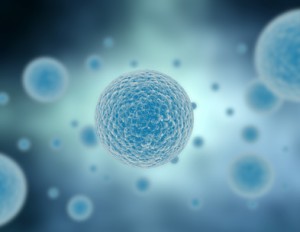 A new clinical trial, treating children who have suffered stroke, with their own cord blood is about to begin in the United States.
Aiming to enrol 10 pediatric patients ,who have been diagnosed with an arterial ischemic stroke (AIS) around the time of their birth, the study will be carried out at the University of Texas – Houston.
Little is known about risk factors in pediatric and newborn stroke – with as many as 27% of pediatric and most newborn strokes having no identifiable risk.
In the US the rate of newborn stoke is about one stroke for every 5,000 infants, about the same as the rate for adults over 75.