New developments in stem cell treatment for eye diseases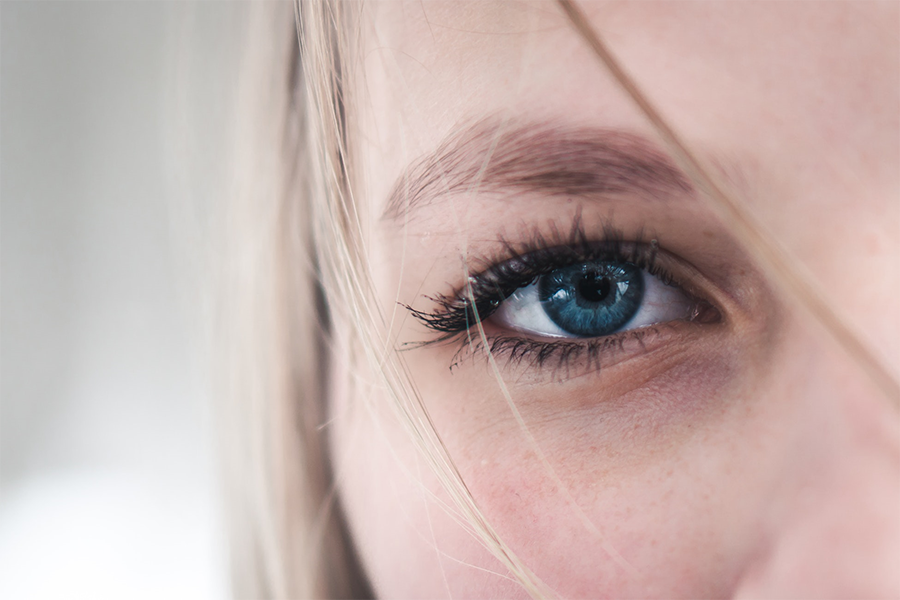 Stem cells are undifferentiated cells which have the ability to self-renew and differentiate into mature cells. They are highly proliferative, implying that an unlimited number of mature cells can be generated from a given stem cell source. On this basis, stem cell replacement therapy has been evaluated in recent years as an alternative for various pathologies. Degenerative retinal diseases cause progressive visual decline which originates from continuing loss of photoreceptor cells and outer nuclear layers. Theoretically, this therapy will enable the generation of new retinal cells from stem cells to replace the damaged cells in the diseased retina. In addition, stem cells are able to perform multiple functions, such as immunoregulation, anti-apoptosis of neurons, and neurotrophin secretion. With recent progress in experimental stem cell applications, phase I/II clinical trials have been approved. These latest stem cell transplantation studies showed that this therapy is a promising approach to restore visual function in eyes with degenerative retinal diseases such as retinitis pigmentosa, Stargardts' macular dystrophy, and age-related macular degeneration. This review focuses on new developments in stem cell therapy for degenerative retinal diseases.
---
Continue reading the original article here.