Little girl writes her name for the first time after cord blood reinfusion
Grace was a happy, healthy little girl – until complications during oral surgery at two years old caused a major brain injury. She was diagnosed with hypertonic cerebral palsy, which left her weak and barely able to move.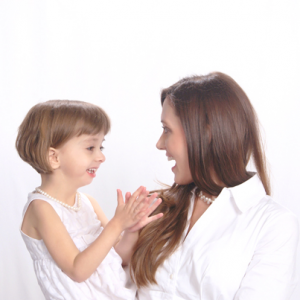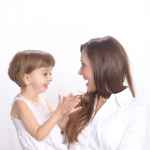 Fortunately, Grace's cord blood was stored at birth, so she was able to receive life-changing cord blood treatment at Duke University in the States.
Since 5 year old Grace was reinfused with her own cord blood, her mother Olivia has noticed huge improvements, saying;
"She's already gotten so much strength. She's dancing. She's walking forward, backwards, sideways, in circles. That's the most beautiful thing, to see her light up."
Grace continues to get better every day – she is able to hold a pencil, and her mother has watched her write her name for the first time. These amazing changes would not have been possible had she not had her cord blood banked at birth.
Watch Grace's inspiring story here.