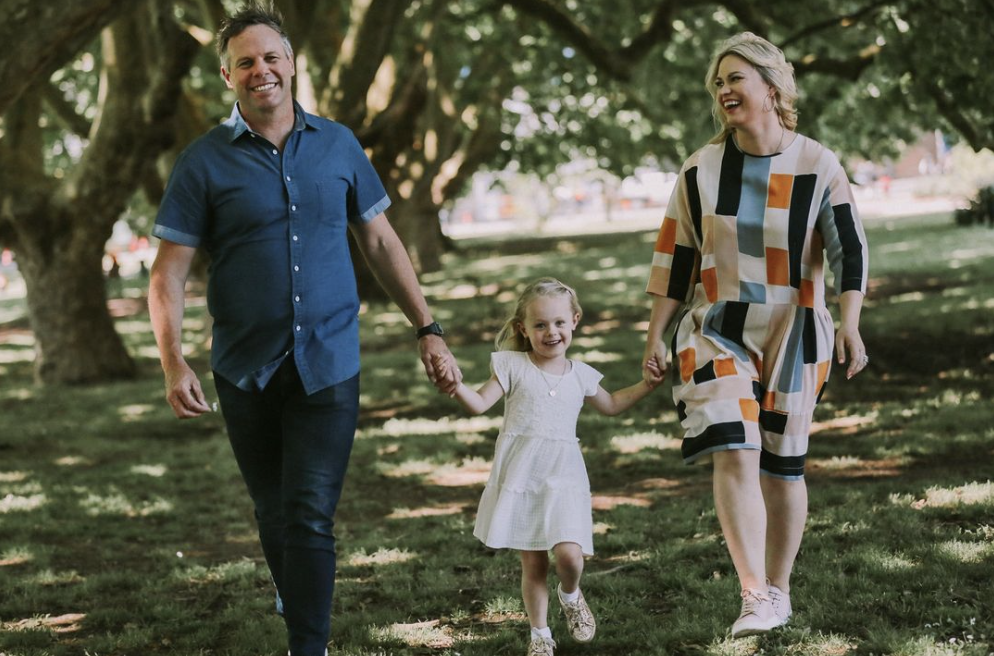 Parents want to their kids to be kind, and say it's a trait they value over intelligence and work ethic.
The U.S group Meredith Corporation's first ever Parents' Values Study has found while parents value kindness above all else, they believe young people today are less kind than in previous generations.
Here's how the mothers surveyed ranked the behaviours they value most:
Kindness 2. Love of family 3. Intelligence 4. Strong work ethic and 5. Individuality
The study was designed in a response to the pandemic.