PROMOTION: Register with CordBank by July 31st 2018 to get your 1st year of storage for free!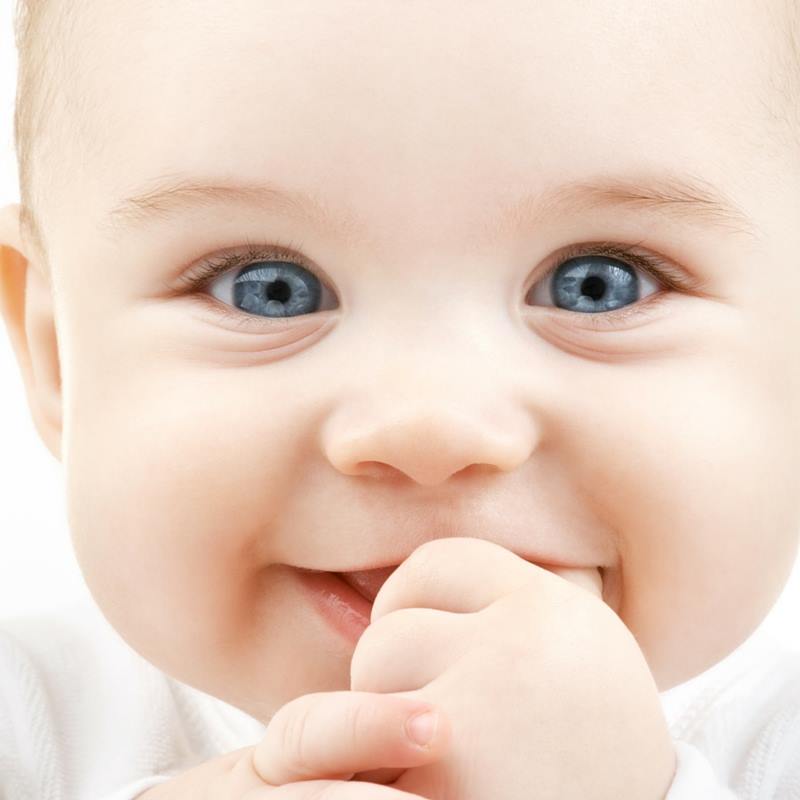 Here are three reasons thousands of kiwi parents to be have banked their baby's cord blood stem cells with us since 2002.
Cord blood stem cells are the most powerful stem cells – the youngest, most powerful, an exact match and not damaged by aging.
They are used to treat many illness and injuries that medicine has no cure for.
Children who have their own stem cells stored today have the chance to use them in the future – whether they're 8 or 80.
But here is one more reason to make this important decision this month.
When you register to bank your baby's cord blood stem cells with us by July 31st you will receive your first year of annual storage free (Valued at $225).
To redeem this offer please use code 'JULY31' when registering.
Terms and conditions
1. This offer is for 1 year of free storage worth $225.00.
2. You will need to have completed and submitted the registration for your baby including payment by midnight on 31st July to be eligible for this offer.
3. This offer cannot be used in conjunction with any other offer, is not transferable or redeemable for cash.
4. CordBank will not be responsible for failure of your registration to qualify for entry, whether or not as a consequence of incomplete or misdirected registration, including as a consequence of internet or other technical difficulties.
5. Applicants must mention "June30" in the promotional code field when registering to redeem this offer.
6. All personal information that you provide will be held by CordBank and will be used for the purposes of conducting the promotion and to notify you of information related to CordBank and the services that it provides that it considers may be of interest to you. You may access any personal information that CordBank holds about you by contacting CordBank at any time.