Having a baby later in life can boost your brainpower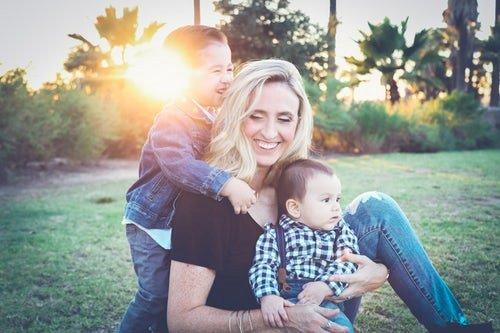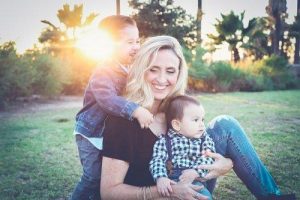 New research, published in the Journal of the American Geriatrics Society, found women who have a child after the age of 35 have better memories in middle age than those who complete their family earlier.
The reason is believed to be the surge of hormones which flood the body in pregnancy, which affect the brain's chemistry and function.
Researchers tested 830 middle-aged women to find the connection between a later baby and brainpower.
These brain changes from having a child are believed by some experts to last a lifetime, and it may be that having experienced them more recently is better.
Dr Roksana Karim, lead author of the study at the University of Southern California said, "While it is not enough to suggest that women wait until after 35 years of age to close their family growth, our finding of a positive effect of later age at last pregnancy on late-life cognition is novel and substantial."
The first study to examine how pregnancy timing affects the memory asked menopausal women to do a series of tests, including reading and remembering word lists and retelling a story they had heard after being distracted.
Women who had their first baby after the age of 24 were better at problem-solving and reasoning than those who gave birth earlier.
Dr Karim added, "More research is warranted to evaluate the underlying mechanism of this phenomenon and also to understand the role of age at first pregnancy."