Cord blood helps after heart failure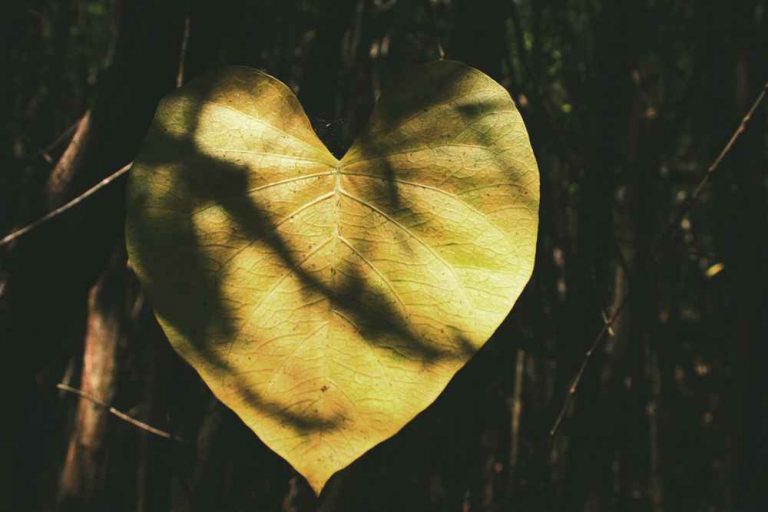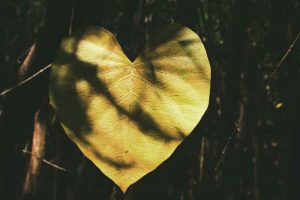 Umbilical cord blood could provide a lifesaving treatment for heart failure patients, a new study has found.
The report from the American Heart Association, published in September 2017, revealed that stem cells from cord blood boosted patients' heart function when administered.
Experts are hopeful that the study could improve the lives of the 37 million people worldwide who live with heart failure, as current treatments involve invasive procedures and medications that take a toll on patients' bodies.
The study involved 30 heart failure patients aged 18 to 75. ​While some were treated with umbilical cord blood, others got a placebo drug.
The heart muscles of those who were injected with umbilical cord cells saw 'significant' improvement during the year following the trial. This included an improved ability to pump blood and function at a higher level.
The effects resulted in an improved quality of life for the patients who had received the cells, the study said.
Study author Dr Jorge Bartolucci said that the treatment could transform the way doctors think about heart failure treatments because current options for treating the fatal disease are complicated and ineffective.
'Standard drug-based regimens can be suboptimal in controlling heart failure, and patients often have to progress to more invasive therapies such as mechanical ventricular assist devices and heart transplantation,' Dr Bartolucci said.
Another researcher who worked on the study, Dr Fernando Figueroa, echoed the excitement over the study's potential.
'We are encouraged by our findings because they could pave the way to a non-invasive, promising new therapy for a group of patients who face grim odds,' he said.
The study pointed out that, even though recent medical advances have improved these odds, half of the people who are diagnosed with heart failure die within five years of their diagnosis.
The American Heart Association journal, Circulation Research published the results of the study.
To learn more about how your family or friends could save cord blood for the future use click here
​