$150 million for stem cell research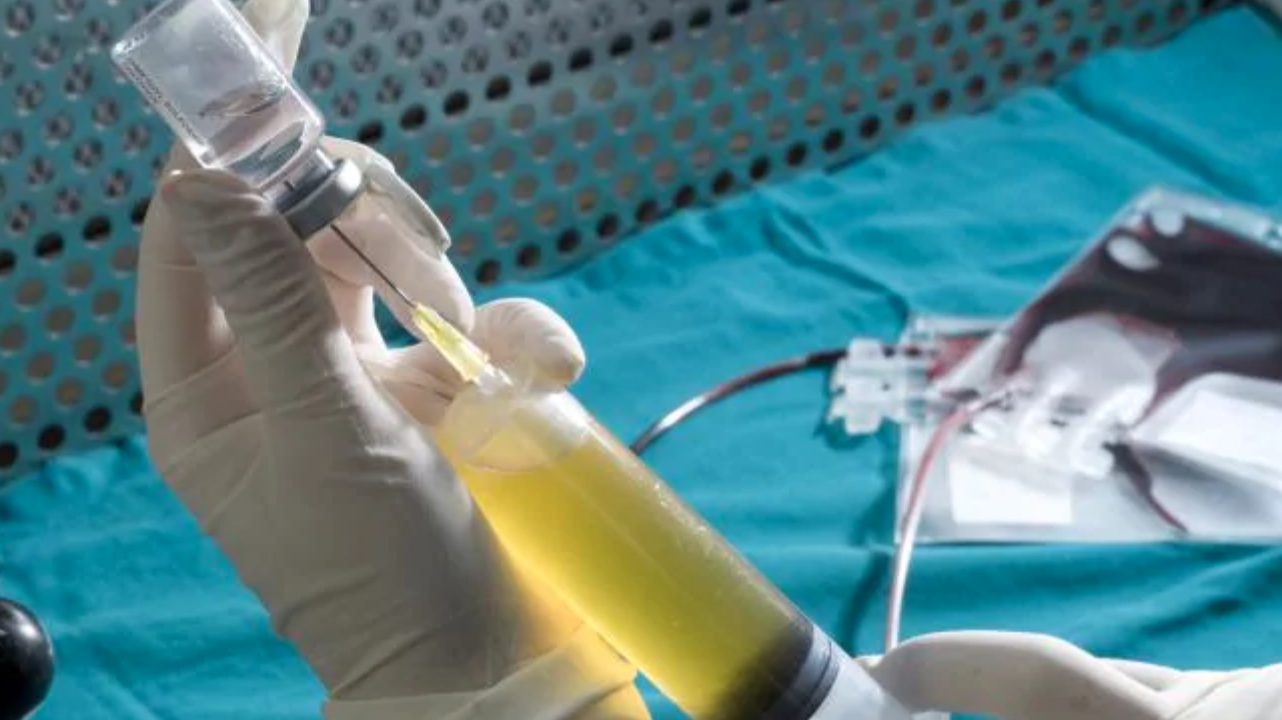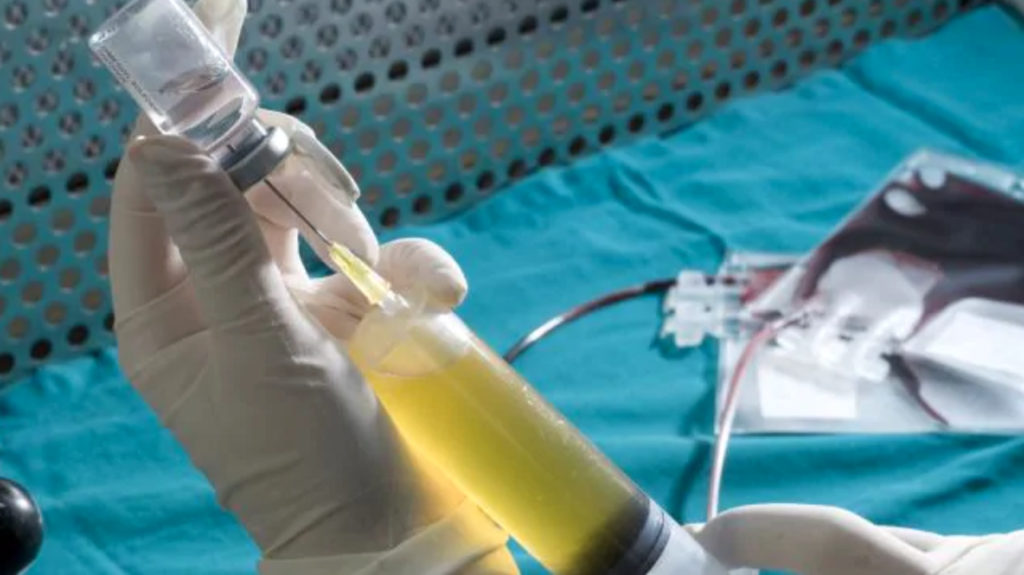 Stem cell medicine will transform and save lives – said the Aussie Minister of Health – announcing a $150 million infusion into the sector last month.
That's according to Australian Federal Minister of Health, Greg Hunt who recently announced a government infusion of $150 million into the sector.
Hunt believes stem cells medicine will transform and save the lives of people with incurable diseases and reduce the burden of disease on patients and carers.
The money will be used to establish the Australian Stem Cell Therapies Mission – a first step in a coordinated effort to stimulate regenerative medicine research and industry in Australia.
"They will enhance equity in healthcare by addressing unmet clinical needs.'
The Australian Stem Cell Therapies Mission will be co-chaired by Stem Cells Australia program leader, Professor Melissa Little, and inventor of the Nanopatch, Professor Mark Kendall.
Professor Little told the Herald Sun there is a 'real chance' of developing new treatments for chronic disease within a few years.