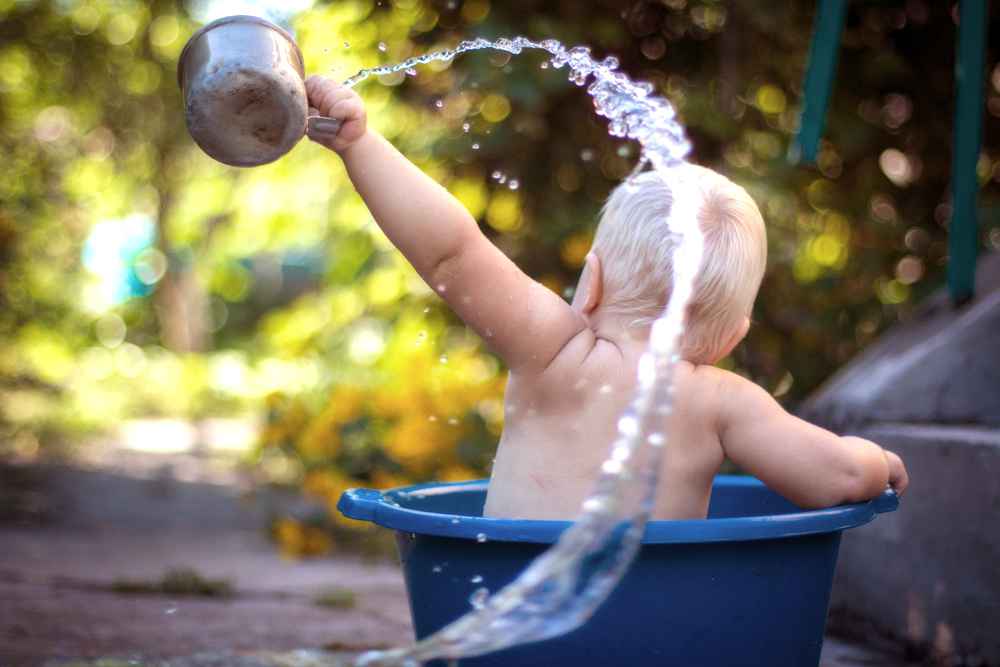 Cord blood stem cells are the most powerful stem cells, they are the youngest and not damaged by the aging process and they are an exact match – which means they are a perfect match and won't be rejected by your child's system when they're used in medical treatment.
Children who have access to their own cord blood for treatment can take advantage of therapies that cannot be carried out with sibling or unrelated cord blood.  There is no guarantee that a suitable match will be available in a public cord blood bank registry.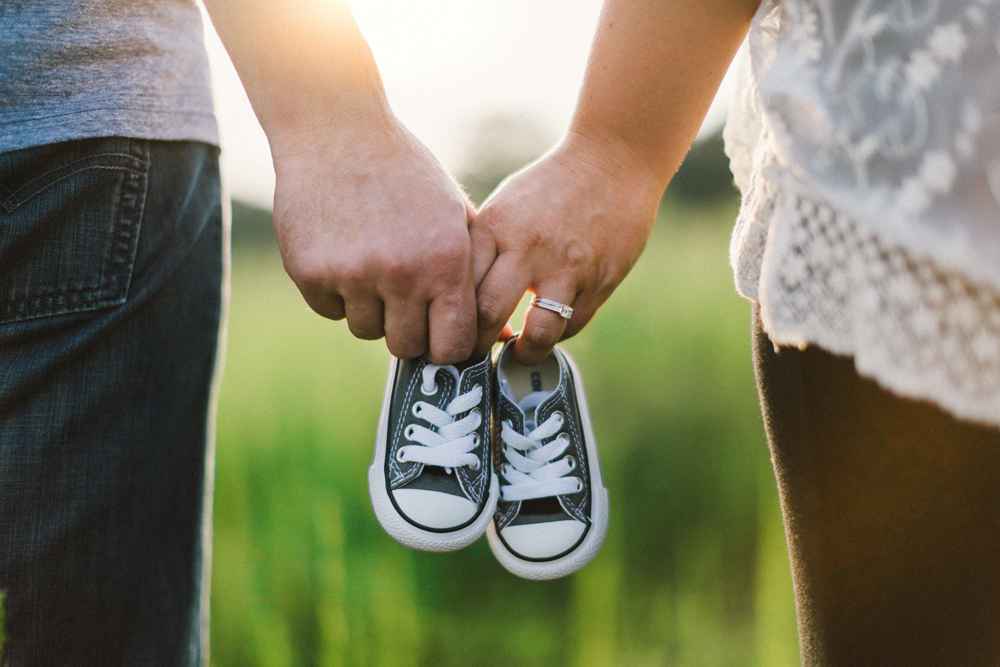 The most precious insurance
Cord blood is used for stem cell transplants, and you or anyone else in your family has lifetime odds of *1 in 200 of having a stem cell transplant. On top of that, the odds are 1 in 300 that your child may have cerebral palsy, or 1 in 500 for type 1 diabetes, both of which are being treated with cord blood in clinical trials.
*March 2008: Nietfield J.J., Pasquini, M.C., Logan, B.R., Verter, F., and Horowitz, M.M. Lifetime probabilities of hematopoietic stem cell transplantation in the U.S.; Biology of Blood and Marrow Transplantation. 2008;14:316-322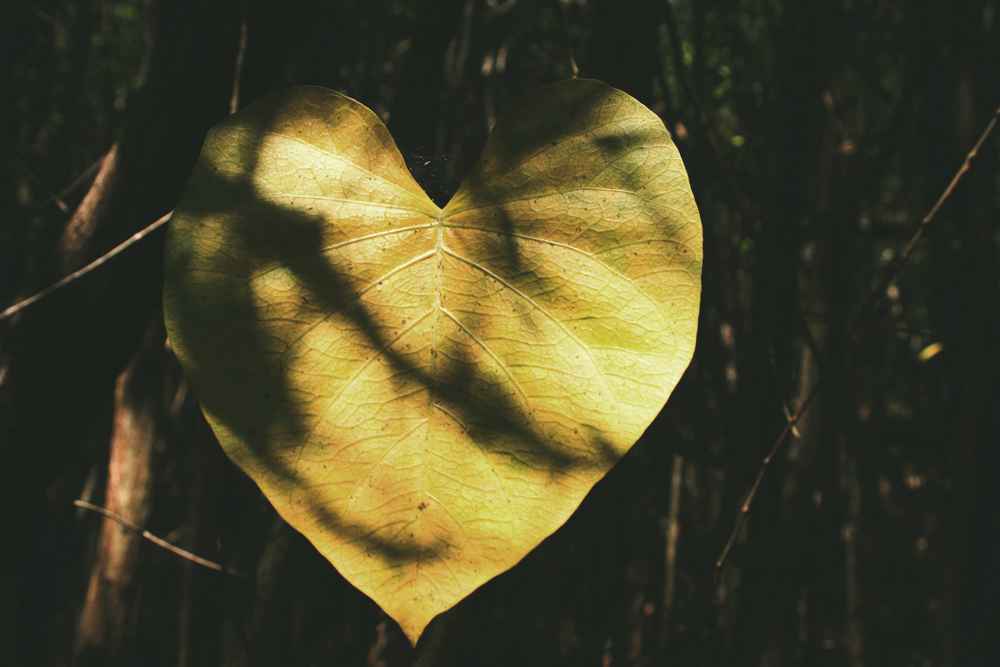 Cord blood transplants have been saving lives since 1988 when the first cord blood transplant took place in France , for a child with Fanconi's Anaemia. In 1991, a transplant was performed in the United States on a child with chronic myelogenous leukemia.  Since then it has been used in over 20, 000 transplant for numerous childhood conditions. For a full list of the diseases that can be treated with your own cord blood (an autologous transplant) click here.
The next big medical advance
Newer therapies, using cord blood in clinical trials include cerebral palsy, Type 1 diabetes and brain injury. Current research shows that your own cord blood may play a part in the treatment of many other diseases and degenerative conditions including:
Spinal cord injury
Heart disease
Strokes

Multiple Sclerosis
Liver disease

Parkinsons disease
"The Best Decision We Ever Made"
In 2002, Auckland parents Daniel and Jillian Friedlander were blessed with beautiful twin girls Maia and Arielle. Life couldn't have been better.
That was until Maia failed to meet the usual dev3) Jillian and I have our daughter back and Arielle her sister backelopment milestones.
Maia had suffered oxygen deprivation at birth which left her "disconnected" and developmentally delayed. Thankfully they had banked both girls cord blood with CordBank – just in case.
That simple decision was life changing. Her parents call it the "best decision we ever made."
A reinfusion of Maia's cord blood cells took place in August 2008 — making her the first New Zealand and 50th child to undergo the process at Duke University in the US.
A year later, the family is thrilled with Maia's continued progress. "We couldn't be more grateful for the dramatic change it has made to our lives and want to make sure other families save their baby's cord blood at birth."
Two CordBank families have already successfully used their children's stored cord blood.
Neither family had any pre-existing medical reason to save their baby's cord blood – but saw it as an opportunity to plan for the future. It was a decision that has changed their lives and the lives of their families.
Parent of a child treated for cancer in 2007
It is now about 18 months since our child was treated with her own cord cells and she appears to have made a miraculous recovery from a stage 4 cancer that nearly killed her. We are truly grateful that we entered into this scheme which is like an insurance policy that you hope never to have to call upon. It has given our family hope. The financial cost was a very small price to pay.
Medical researchers believe that stem cell therapy has the potential to radically change the treatment of human disease. Exciting advances are being made in the area of regenerative medicine where cord blood stem cells are already being used to treat brain injury.