Behind the scenes with Mandy Barker and her family
Behind the scenes with Mandy Barker and her family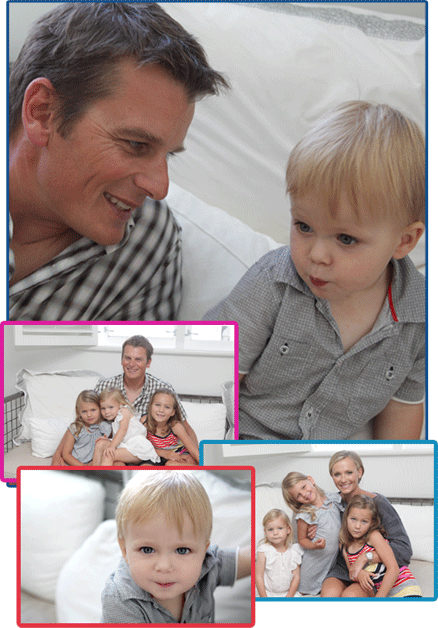 Last month Mandy and Dean invited Little Treasures into their home to share their story and encourage more families to save their children's cord blood too. Their gorgeous children were a dream to photograph and it's clear to the fun they all have spending time together.
For Dean and Mandy, banking their babies cord blood was always more of a question of "why wouldn't you do it?" rather than "why would you?"
"For me, it was such an obvious decision," Mandy says. "Why wouldn't you give your children that opportunity, that wasn't available to our parents but is for us?".