Saving the stem cells from your newborn's umbilical cord provides your family with access to these potent cells which can save and change lives, whether during childhood or later in life. This is because stem cells are the body's master cells. They create our organs, tissues, blood and immune system.  Read about  the benefits of cord blood banking.
You only get one chance
You need to register with CordBank before your baby is born so you can collect these precious stem cells at birth.  The precious stem cells may future proof your child and give them the chance to overcome illness and injury – now and tomorrow.   Learn more about the steps involved.
Harness the power of stem cells for your family
Cord blood has been used after cancer treatment for the last 30 years. Emerging uses for a child's own cord blood include  the treatment of brain injury, Type 1 diabetes, autism, hearing loss,  spinal injury and the reversal of paralysis.
---
Be prepared for the future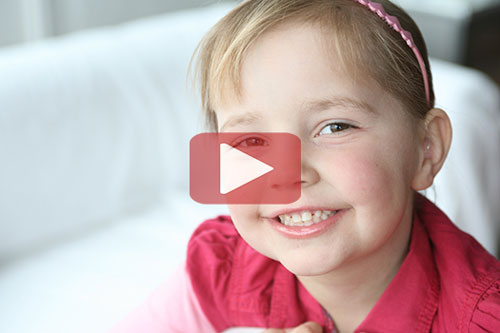 At just four years old, Auckland local Frances was diagnosed with a stage four Neuroblastoma (a cancer of the nervous system.) Her parents were told to take her home to die. But armed with Frances' cord blood they fought back and their daughter survived.
View Frances' uplifting story of how courage and cord blood beat cancer.
---
A small price to pay
Our children are so precious…
We banked our baby's cord cells as we appreciated that it could only be done at birth, if we didn't do it then and we needed them it would be too late. We already pay insurance for just about everything else, and our child's lives are priceless compared to all those things.

-Elaine, Queenstown
---
---
Learn how banking your childs cord blood could save their life…Today or Tomorrow.
Find out how it works and what you need to know to get started.