Stem cells are the body's master cells. They create our organs, tissues, blood and immune system. Saving the stem cells from your newborn's umbilical cord provides your family with access to these potent cells which can save and change lives, whether during childhood or later in life.
But you only have one chance to collect your child's cord blood and that is at birth.
You need to register with CordBank before your baby is born to ensure that these precious stem cells  are available for future medical use.
Growing evidence shows a child's own cord blood may play a role in the treatment of other conditions including spinal injury, Type 1 diabetes and other degenerative conditions.
CORD BLOOD CURES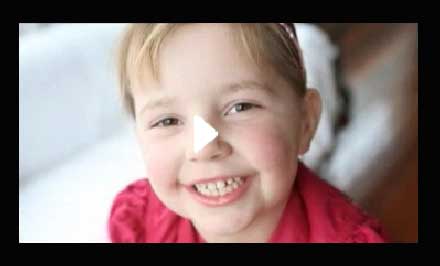 At just four years old, Auckland local Frances was diagnosed with a stage four Neuroblastoma (a cancer of the nervous system.) Her parents were told to take her home to die. But armed with Frances' cord blood they fought back.
View Frances' uplifting story of how courage and cord blood beat cancer.
Brain Injury