It's our birthday but you get the gift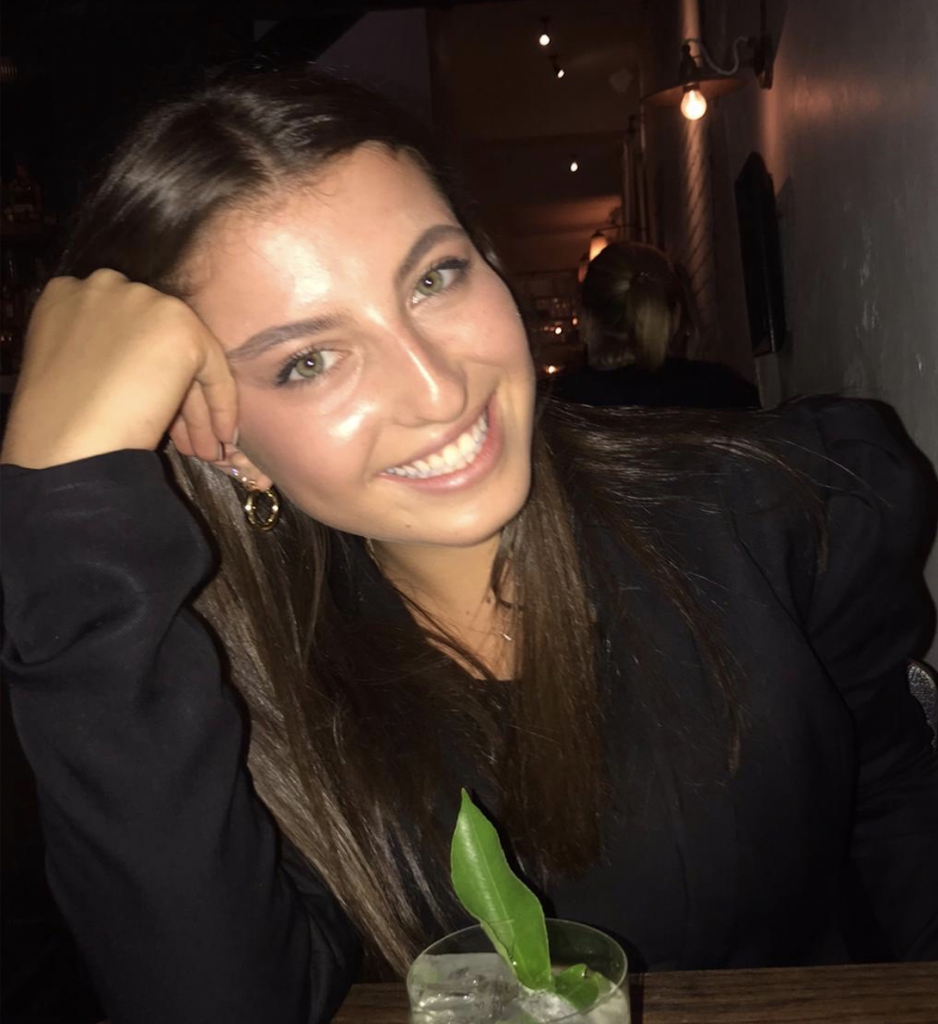 My daughter Valentina was the inspiration for the establishment of CordBank in New Zealand. You can read more here https://www.cordbank.co.nz/our-story/
She turns 19 this month and to celebrate we are giving away a year's free storage to everyone who registers this month.
All you need to do is register by 31 August 2020 and you'll get the first year of cord blood storage for free. You'll get peace of mind knowing you're ready for the arrival of your new baby and save $225.00 as well.
Once you have completed your registration we'll courier your CordBank Collection Kit out to you straight away so it'll be there in time for the arrival of your new baby whether they come early or right on time. (FYI Valentina arrived 2 weeks early!)
TERMS AND CONDITIONS
1. This offer is for 1 year of free storage worth $225.00.
2. You will need to have completed and submitted the registration for your baby including payment by midnight on Monday 31st August 2020 to be eligible for this offer.
3. This offer cannot be used in conjunction with any other offer, it is not transferable or redeemable for cash.
4. CordBank will not be responsible for failure of your registration to qualify for entry, whether or not as a consequence of incomplete or misdirected registration, including as a consequence of internet or other technical difficulties.
5. All personal information that you provide will be held by CordBank and will be used for the purposes of conducting the promotion and to notify you of information related to CordBank and the services that it provides that it considers may be of interest to you. You may access any personal information that CordBank holds about you by contacting CordBank at any time.