Saving Frances' cord blood saved her life
Saving Frances' cord blood saved her life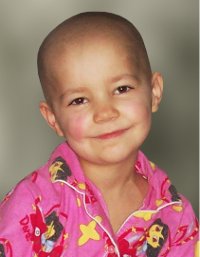 Saving Frances' cord blood saved her life
In 2002 Frances' parents banked her cord blood. Four years later it saved her life.
You can give your child the same lifelong protection by banking their cord blood.
You have only one chance to collect your baby's cord blood. That's why you need to register with CordBank before your baby is born. Our interest free payment plans make it even easier for you.
The best decision we ever made
The parents of New Zealand children who have already used their stored cord blood say banking it was the best decision they ever made. The results were life changing – say banking cord blood was the best decision they ever made.
You and your family can also enjoy the peace of mind that this decision brings.
What matters most — protecting your family's health